A word from the guy in charge...
Here at Invoco we do things differently to other providers in our industry. I've been working in the telecoms industry for over 25 years, many of which were spent working for the big telecom companies, so it wasn't until I set up Invoco in 2002 that I experienced what it was like to be a business customer on the other side of the fence.
Talk about frustrating! Slow to respond. Expensive. Locked into inflexible, long-term contracts. And poor customer service to boot! Exactly what a startup business doesn't need. And unfortunately, things are still the same now.
So after years of providing systems to other telecoms companies and getting exasperated at how they were letting down their customers, we decided we would try and do things differently. Really differently.
My aim was simple: to create the kind of telecom company that I would want to be a customer of. It would have great customer service (obviously!) with no off-shore call centers. It would offer flexible contract-free services so I only paid for what I needed, when I needed it, so the service could grow with my business. Oh, and it would also give small businesses the kind of services that the big corporates use in their businesses such as advanced call management, call recording, CRM integrations, online dashboards, sales leaderboards, etc., so my business could be more productive and more importantly, serve our customers better.
And I'm proud to say that's exactly what we've achieved here at Invoco. I truly believe we're setting the standard for what a 21st Century telecoms company should look like for small businesses.
We can help everyone from start-ups and freelancers through to call centers and big business.
Get in touch with our friendly team today for no-obligation advice and to see how we can help your business.
I look forward to assisting you,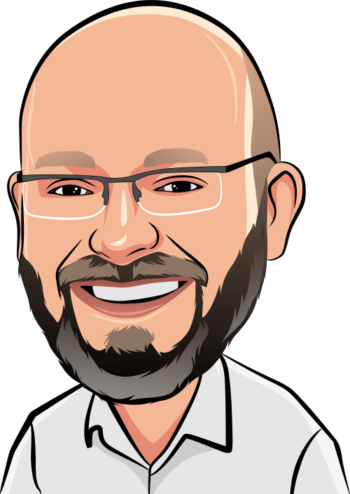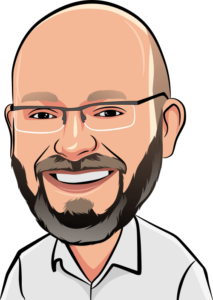 Call us and speak to a specialist.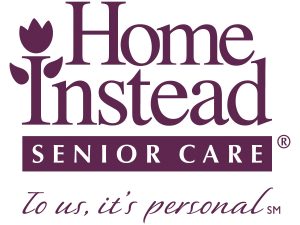 "If you are not already using call tracking numbers, you really should be."
I had heard call tracking mentioned before the convention and have always been hugely frustrated by advertising without knowing whether I was getting a decent ROI, so I took the opportunity at the convention to visit Invoco's stand and sign up for their offer. Within 2 months I had purchased extra numbers and can't believe I didn't do this sooner. Not only has it helped me gauge my ROI on various advertising streams but even the ROI of members of my team responsible for running those streams! The Invoco site is incredibly straightforward to use and gives you all the information you need to measure the effectiveness of your adverts. If you are not already using call tracking numbers, you really should be."