Your satisfaction is our success and we make it our duty to go that extra mile to exceed your expectations.
But all companies say that, right? So what exactly do we do differently that makes us the most loved telecom company in the UK?
First of all, our prices are highly competitive – so competitive in fact that we have more than once been advised to charge more! But that's not what we're about! We understand your need for an affordable price and a substantial return on investment; and that is what we're here to offer.
When you run a business, you know it's crucial that you plan ahead. It's not unusual for some companies to suddenly increase their prices, but we don't do that. Because we own our technology and our phone numbers, we are in full control of our own destiny as well as our prices. This means you won't be hit with a sudden price rise.
We also empathise with your reluctance to get tied into new contracts; so we don't have them! You have full control over all your decisions, and let's be honest; when you're receiving a renowned, expert service at a reasonable and easy to understand price structure, there really isn't any need to "tie you in" with paperwork.
To find out how we can save you money and grow your business, contact us now for free, no-obligation advice.
Still unsure about how it all works or just need some advice?
Request a call back from one of our friendly sales team! Call us and speak to a specialist.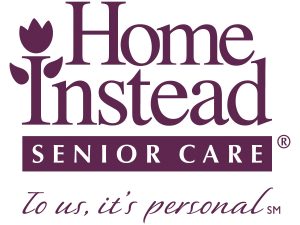 "If you are not already using call tracking numbers, you really should be."
I had heard call tracking mentioned before the convention and have always been hugely frustrated by advertising without knowing whether I was getting a decent ROI, so I took the opportunity at the convention to visit Invoco's stand and sign up for their offer. Within 2 months I had purchased extra numbers and can't believe I didn't do this sooner. Not only has it helped me gauge my ROI on various advertising streams but even the ROI of members of my team responsible for running those streams! The Invoco site is incredibly straightforward to use and gives you all the information you need to measure the effectiveness of your adverts. If you are not already using call tracking numbers, you really should be."