State of the art communications
with award-winning customer service.
Imagine a world where your telecom services are provided on demand with no long-term contracts, just what you want when you need it. A service that can grow with you. A service that provides crucial business intelligence which seamlessly integrates into a world of cloud-based business software. With award-winning customer service.
And all at a competitive price.
Welcome to the future.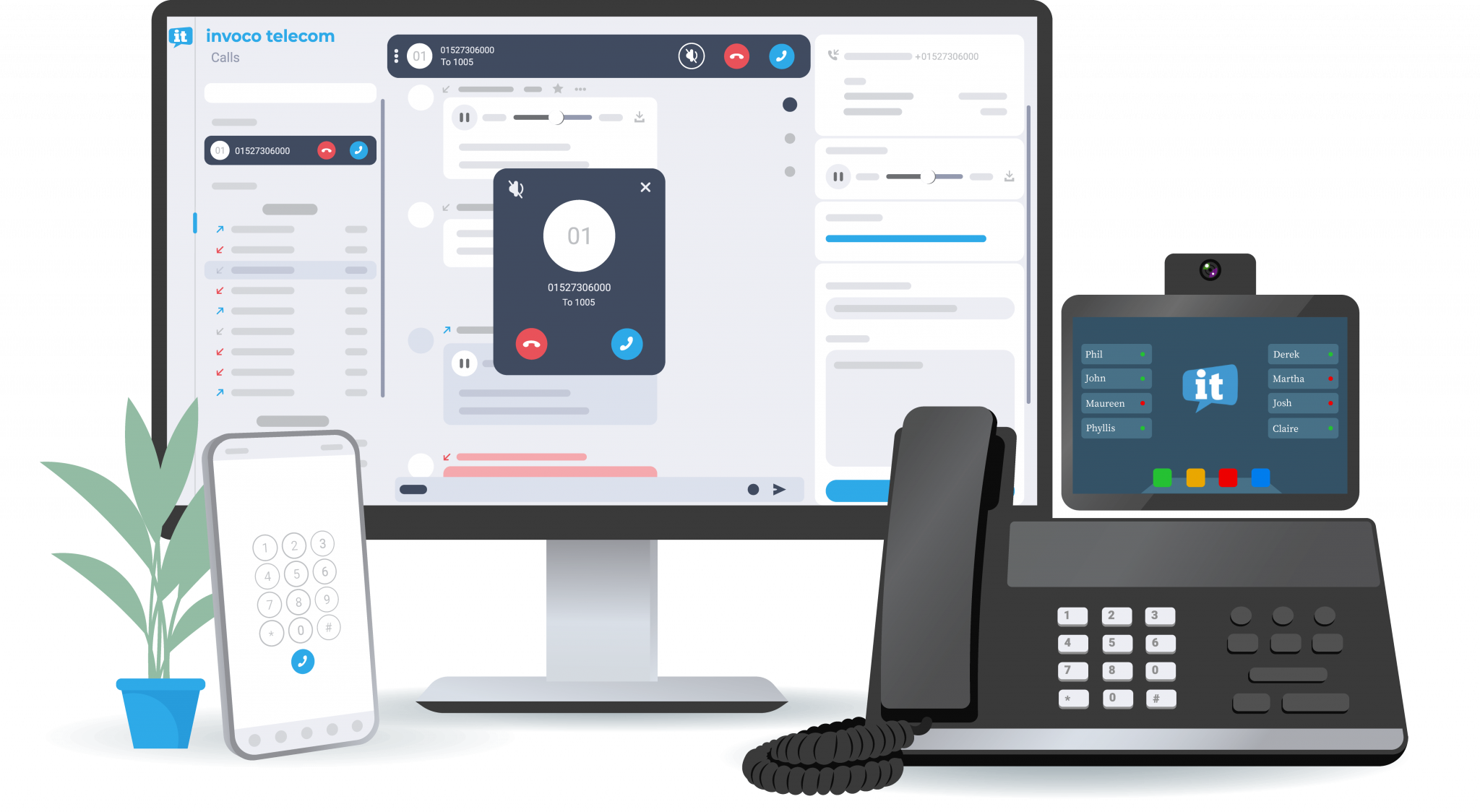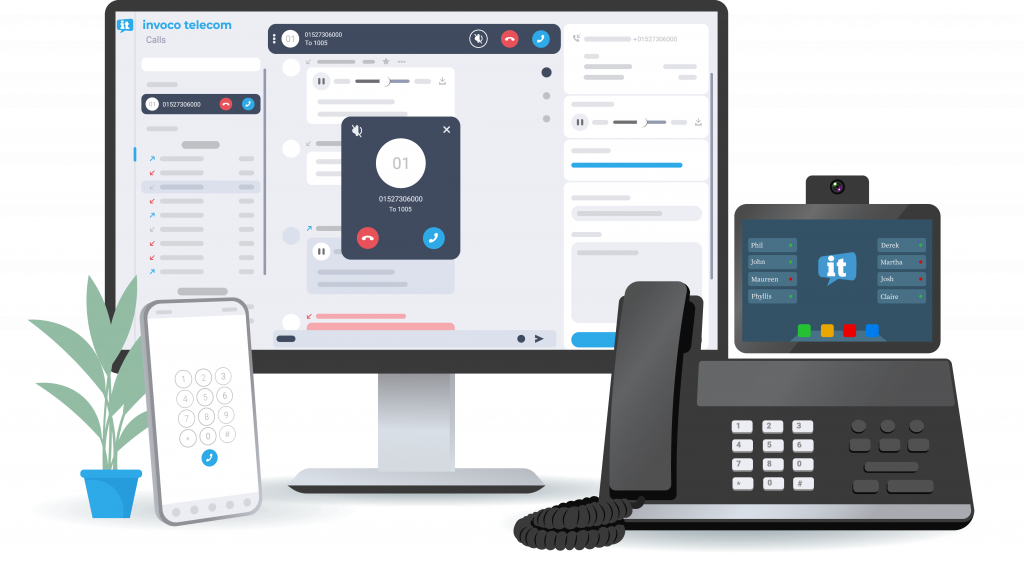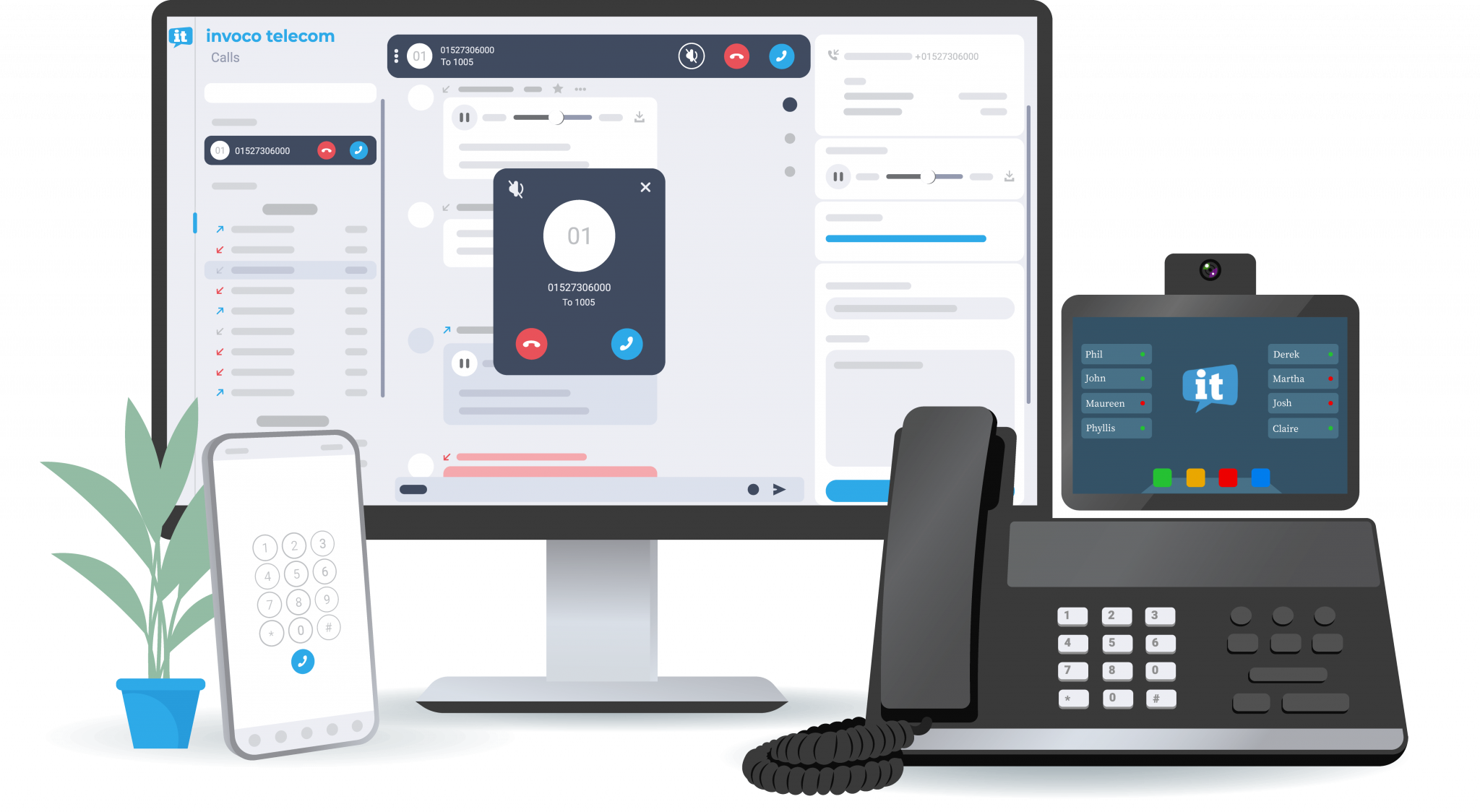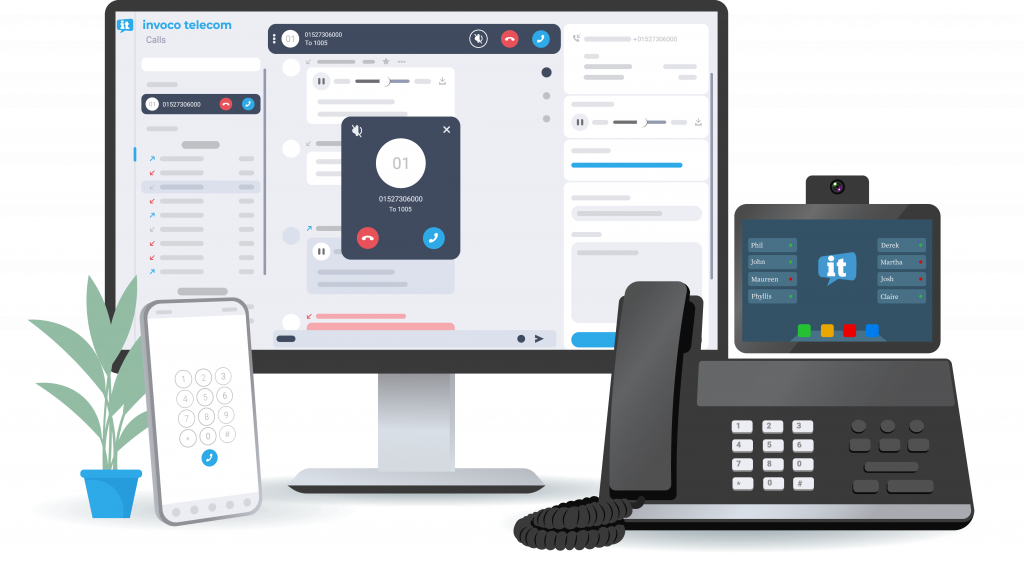 From virtual numbers to fully hosted telephony services, you'll never need to go anywhere else for your business phone needs Our industry is filled with hard to understand, confusing, technical-jargon-filled content that make educating yourself on the typical products and services in telecoms really difficult – and so our Knowledge Centre was born.
Talk to us about your requirements...
Want to discuss your business telephone needs in more detail? Fill in the form and a member of our team will be in touch!
Become a productivity ninja and link your phone calls into the apps you love. Call us and speak to a specialist.
"I'd heartily recommend Invoco to anyone who needs to be sure that their telephony does exactly what they need it to, without headaches and without a huge bill!"
As a small team running a busy business, it's important to us that our infrastructure works well. We don't have time to spend on chasing our tails if things don't work! When we started to question whether our phone system was as effective as it could be, Jeremy at Invoco was the first person I called. I'd met him several years before, but hadn't become a customer. The response to my questions changed my mind – and fast! Not only did Jeremy give me an explanation for the problems I was having, but he also made various suggestions for solutions. I quickly realised that the easiest solution was to change supplier, as I needed someone who understood what we were trying to achieve and who was able to support that requirement, quickly and efficiently. Working with the wider Invoice team to get the new solution in place was great! Very quickly we had new hardware that worked and learnt how to use the supporting software to enable us to run our business efficiently.

Liz Baranov

Baranov Associates