Need to get your call data into your CRM, Google Sheets or to trigger some automation every time you receive a call? Become a productivity ninja and extend Invoco's functionality integrating it with the tools you already use.
Talk to us about your requirements...
Want to discuss your business telephone needs in more detail? Fill in the form and a member of our team will be in touch! Call us and speak to a specialist.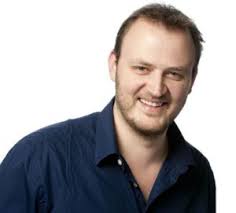 Invoco have created a little big of magic!
Invoco has done a magic integration with Zapier. I just did a little test. It is wonderful. Look forward to complete automated call reporting for all your tracking numbers, either to Google Sheets or whatever magic you can come up with this new functionality! Thanks Invoco!