Port your telephone numbers to Invoco
Port your telephone numbers to Invoco
Like what you see but would like to keep your existing telephone numbers? Not a problem. As long as we have a porting relationship in place with your current provider you can switch your numbers over to us.
Why port your numbers to Invoco?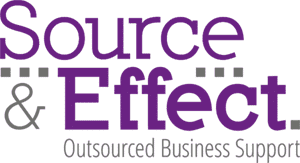 "Highly Recommended!"
Invoco really are the best! The dashboard makes buying and editing numbers really easy, the team are super helpful and always find an answer to my questions. Highly recommended!
Porting your number to Invoco is really easy. It just takes 3 simple steps…

1. Complete a Letter of Authority
Simply fill out your account details for your existing provider together with any telephone numbers you wish to port and email it back to us.

2. Set up your account
Enter your name, email and other details in preparation for the number port. Easy peasy.

3. We port your number to our network
We agree a time and date with your existing provider to port the number to our network. This happens seamlessly and there will be no downtime on your numbers.
Frequently asked questions – Telephone Number Porting
Would you like to port your telephone numbers to Invoco?
Enter your details here and we'll send you a Letter of Authority to fill out. Call us and speak to a specialist.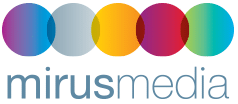 "Great website. Great service. Love it!"
Just used Invoco for the first time to monitor my numbers. How easy was that?? Great website. Great service. Love it!