If you run a business, then the answer is "yes"!
Whatever the size or type of your business, you can better it by using Invoco! Whether you're a freelancer or you run a giant cooperation, we are
dedicated
to providing
clear
and
easy to understand
services that are right for you and your business.
There are two strands to the services we offer:
Having worked with businesses over a wide range of sizes and sectors, we are committed to creating solutions for each and every client we work with. From tracking leads through to lowering bills, your company will undeniably gain from our award winning services.
It's a good idea to get in touch if:
Do you need us? The answer is yes! Find out more about how our clients significantly improved their businesses by using our services.
Still unsure about how it all works or just need some advice?
Request a call back from one of our friendly sales team!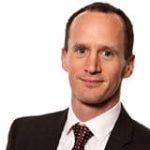 "Invoco's website is so easy to use and I am no technical expert!"
I currently use Invoco for call tracking numbers so I can see when people actually ring the numbers on my adverts, website etc. I can now measure which marketing campaigns are generating my sales leads and therefore which campaigns are working and which aren't. Invoco's website is so easy to use and I am no technical expert! Analysing the call data is straightforward too. Costs are really competitive, and the guys from Invoco are really nice and hugely helpful!
Guest Independent Mortgages Call us and speak to a specialist.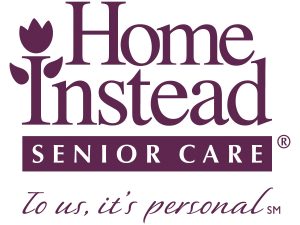 "If you are not already using call tracking numbers, you really should be."
I had heard call tracking mentioned before the convention and have always been hugely frustrated by advertising without knowing whether I was getting a decent ROI, so I took the opportunity at the convention to visit Invoco's stand and sign up for their offer. Within 2 months I had purchased extra numbers and can't believe I didn't do this sooner. Not only has it helped me gauge my ROI on various advertising streams but even the ROI of members of my team responsible for running those streams! The Invoco site is incredibly straightforward to use and gives you all the information you need to measure the effectiveness of your adverts. If you are not already using call tracking numbers, you really should be."