Not everyone loves technology the way that we do – we know that.
That is why we provide ongoing technical support at a level to suit each and every one of our customers. Whether you're interested in technology or a self-confessed "technophobe", our expert and helpful team is here to answer all of your questions and to ensure that you fully understand the system you are working with.

Just like it is to you, the quality of our staff is of utmost important to us here at Invoco. We are not interested in running a high turnover of employees; we are not interested in quickly training staff just to "meet demand" and we are not interested in anything less than an exceptional workforce. What we are interested in is you, the customer – and helping your business to succeed. That is why our devoted team continually work to develop products that are purely customer focused. By always staying one step ahead, you can take advantage of all the latest developments, which make running a flexible business so much easier.
To find out how we can save you money and grow your business, contact us now for free, no-obligation advice.
Still unsure about how it all works or just need some advice?
Request a call back from one of our friendly sales team! Call us and speak to a specialist.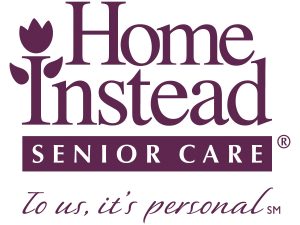 "If you are not already using call tracking numbers, you really should be."
I had heard call tracking mentioned before the convention and have always been hugely frustrated by advertising without knowing whether I was getting a decent ROI, so I took the opportunity at the convention to visit Invoco's stand and sign up for their offer. Within 2 months I had purchased extra numbers and can't believe I didn't do this sooner. Not only has it helped me gauge my ROI on various advertising streams but even the ROI of members of my team responsible for running those streams! The Invoco site is incredibly straightforward to use and gives you all the information you need to measure the effectiveness of your adverts. If you are not already using call tracking numbers, you really should be."