Small. But perfectly formed… 😉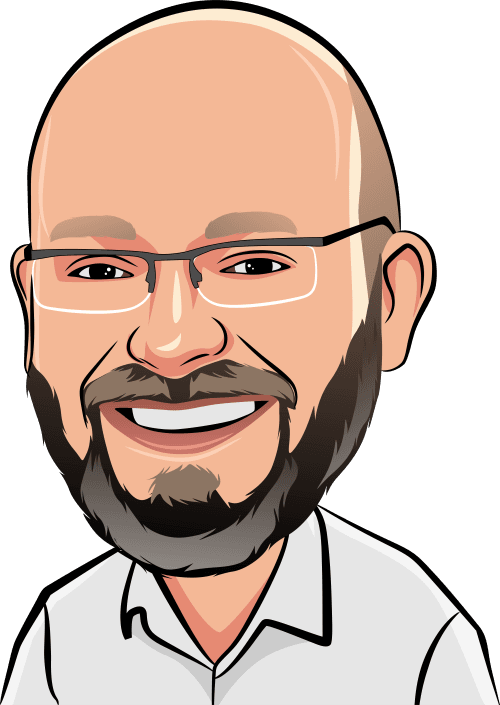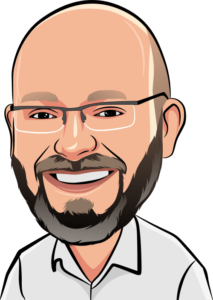 Jez
The Boss Man
Responsible for the whole shebang. Been in telecoms forever and has worked in seventeen countries which he thinks is impressive but we think he got kicked out of the previous sixteen.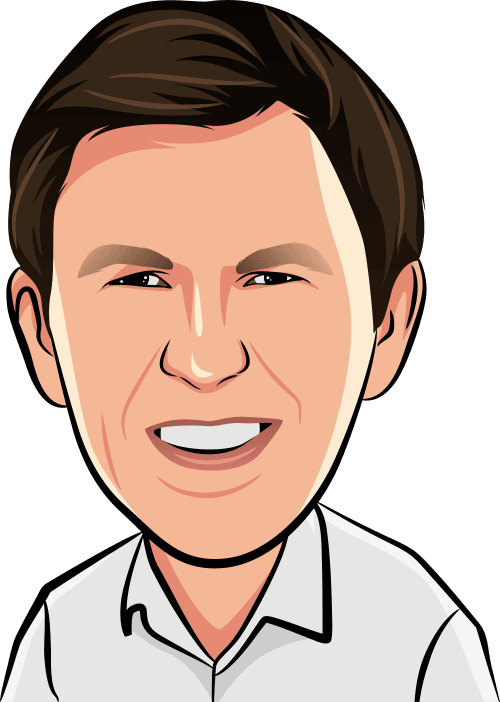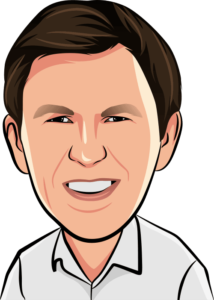 Mark
Chief Geek
Responsible for making everything work. Has been working with computers for so long he now communicates primarily in 1's and 0's, so the rest of us have no clue what he's on about.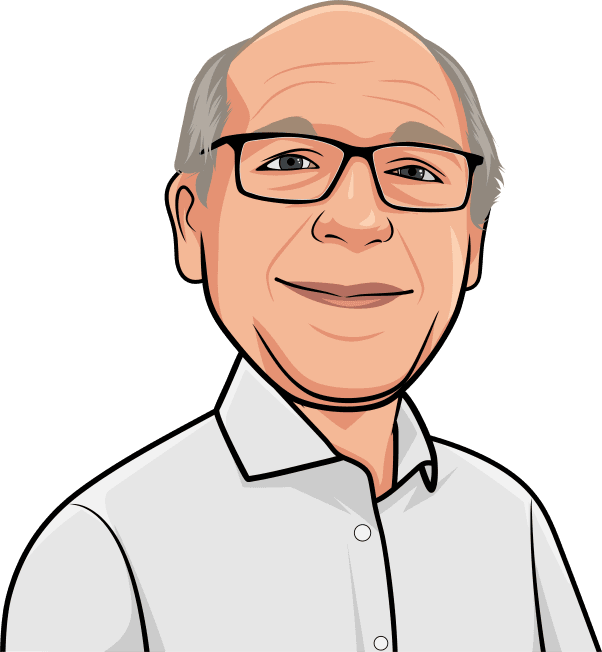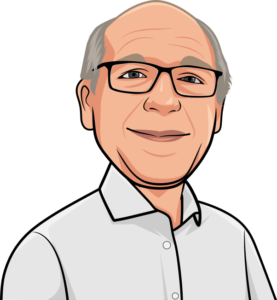 Len
The Wise One
Been in business since the dawn of time so pretty much knows all there is to know, or at least that's what he tells us. Rumoured to have known the original Peaky Blinders.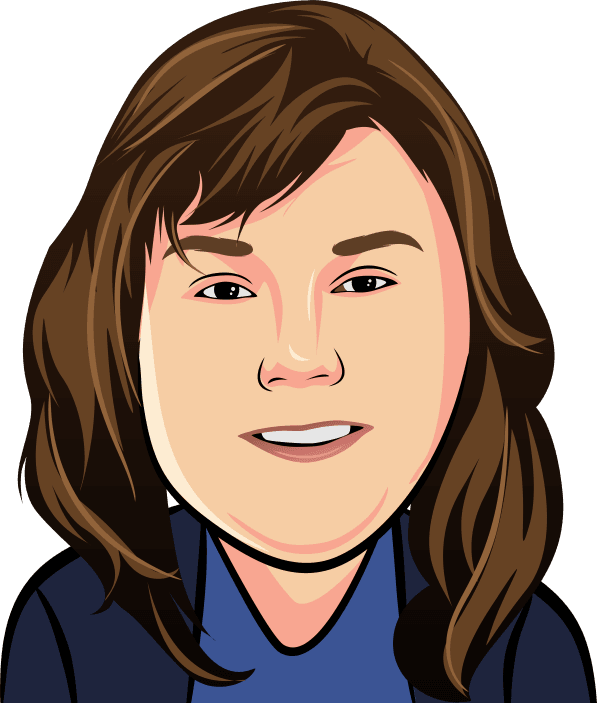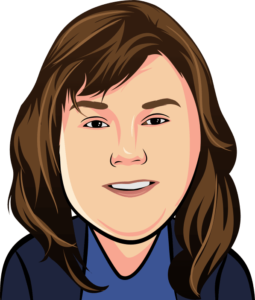 Vikki
Head of Customer Happiness
Responsible for looking after everyone, the team and customers alike. Her innate ability to break everything also makes her our most effective software tester.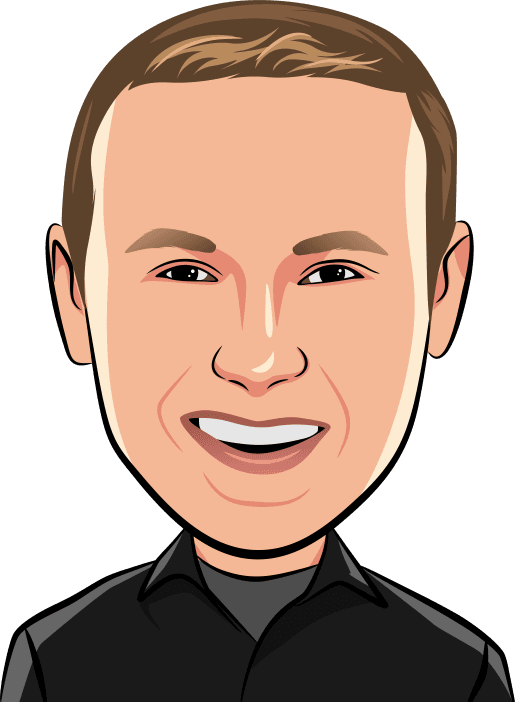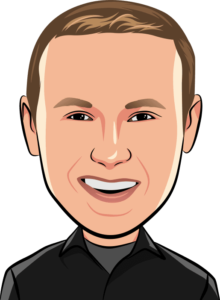 Jay
The Network Guy
Talks about opening sockets and packet loss a lot. Rides his imaginary motorcycle in his spare time and is an avid Aston Villa fan which means he deals well with disappointment.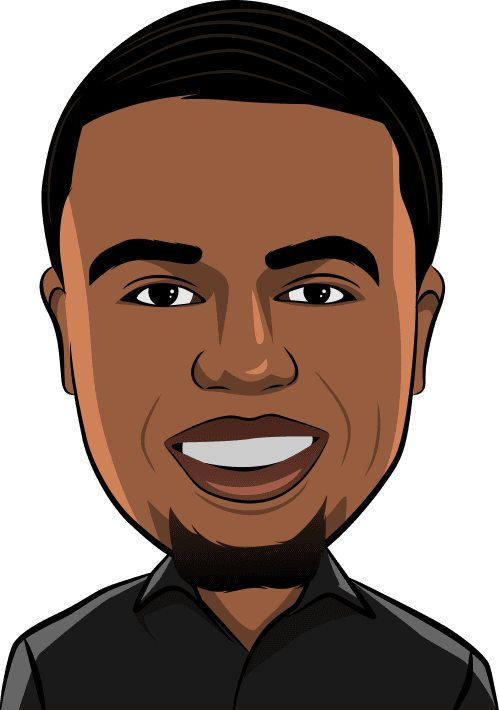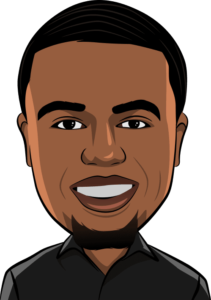 Dom
Customer Success Engineer
Frustrated at the limitations of the English language, is constantly inventing new vocabulary such as "accurability", meaning "the ability to be accurate". Genius.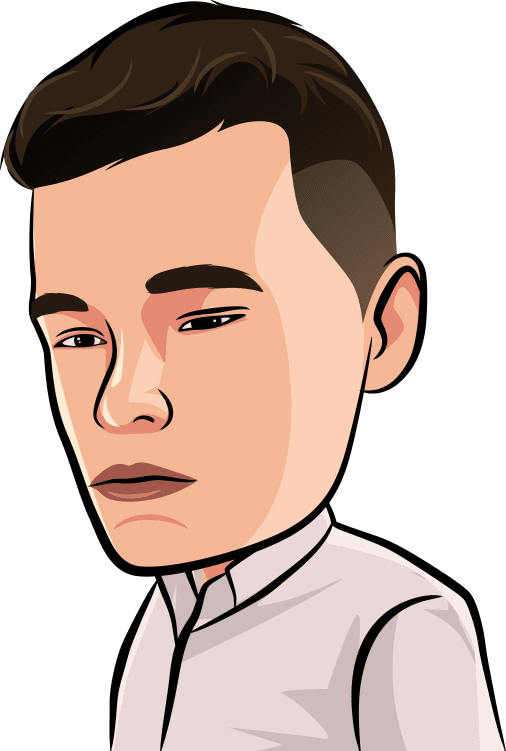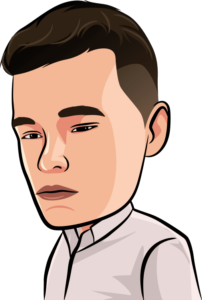 Miralem
Customer Success Engineer
His voice is so deep it is almost beyond human hearing and rumour has it he can communicate with trees. Has a part-time job as an emergency backup foghorn.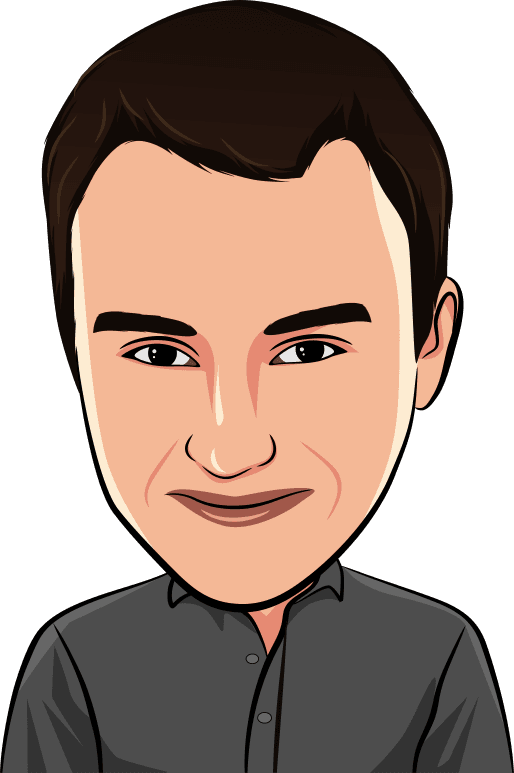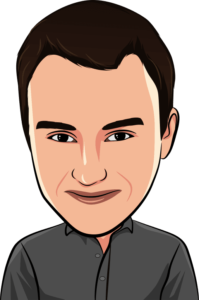 Josh
Customer Success Engineer
Lives a playboy lifestyle playing around with cars, motorcycles, boats and drones. We don't know how he affords it and think he's either landed gentry or has a lab producing crystal meth. Hopefully the former. Gulp.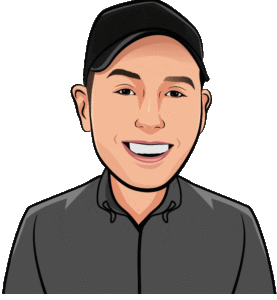 Ade
Customer Success Engineer
Massive collector of Lego and 70's and 80's toys. Could've have had a career as a Lego artist but he totally bricked it.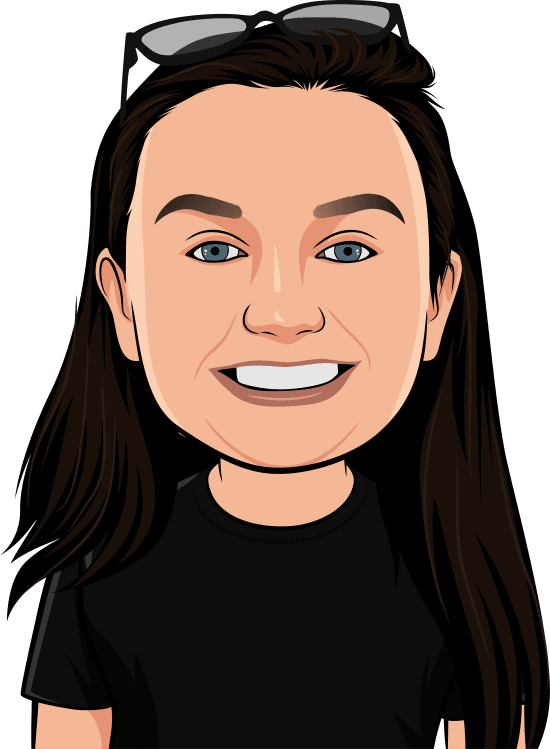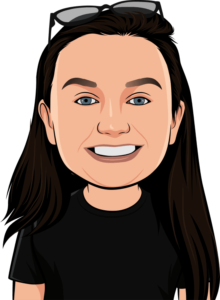 Becky
Head of Marketing
Talks so fast nobody can understand her. Fortunately her job requires her to write most things down. Could've been a champion squash player if only she'd gotten over her dislike of strenuous exercise.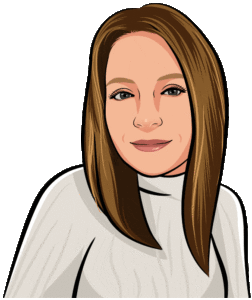 Alice
Head of Getting Things Done
Responsible for keeping us all in check. A staunch Birmingham City fan so has regular Anchorman-style fights with Jay in the car park.
Always loses obviously:)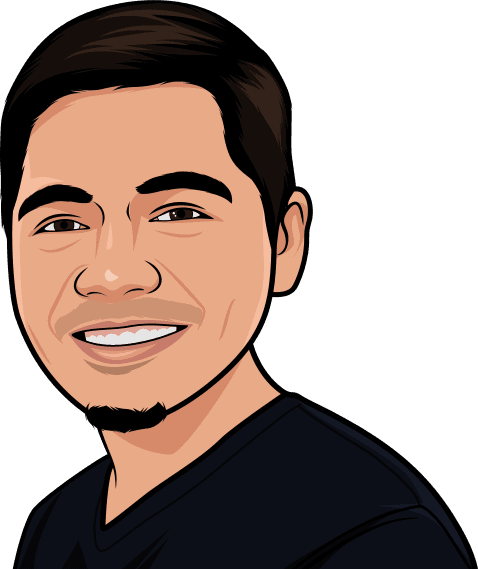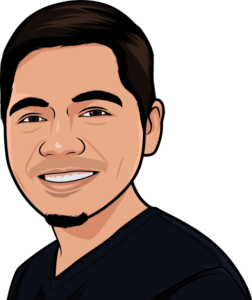 Christian
Software Guy
Makes it all look good and work seamlessly across desktop and mobile environments. Another member of the world's worst boy band, playing bass guitar.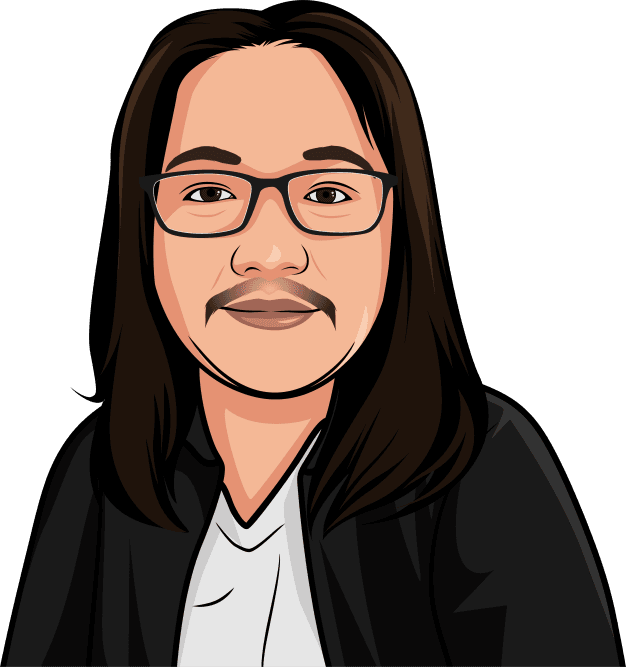 Lee
Software Guy
Spends his time making our platform talk to other cloud-based applications. A cross between Bill Gates and Captain Jack Sparrow, just without the pirate hat. Has been known to consume two bottles of gin at a sitting and not to be crossed with, savvy? Call us and speak to a specialist.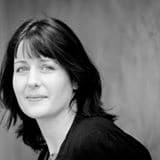 "Excellent customer service and friendly people with a great product."
They are just fab. Excellent customer service and friendly people with a great product. Highly recommended.