What's cooking in the Invoco Telecom Labs?
Our development team is constantly working on upgrades, improvements and integrations to improve the user experience and to make our products as useful as possible.
Below is a list of the projects the development team are currently working on. If you have any suggestions on improvements we can make to our service, new features we should add or new integrations you'd like to see, we'd love to hear from you! Drop us a line at labs@invoco.net.
All new Invoco Softphone

An all-new cross-platform softphone for IOS, Android, Mac and PC with video calling, chat and multi-device capabilities. Great for remote works and teams needing to work more collaboratively. We're excited about this one!
Invoco Platform 2.0

We're looking to release the Invoco Platform 2.0 in 2022 (we should come up with a fancy platform name shouldn't we?😁). The new platform with have tonnes of new features which will be great for our customers but will be built with scalability in mind, which will be great for us! Call us and speak to a specialist.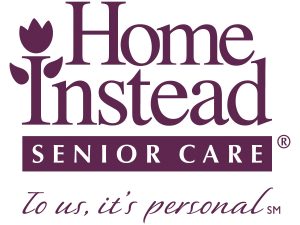 "If you are not already using call tracking numbers, you really should be."
I had heard call tracking mentioned before the convention and have always been hugely frustrated by advertising without knowing whether I was getting a decent ROI, so I took the opportunity at the convention to visit Invoco's stand and sign up for their offer. Within 2 months I had purchased extra numbers and can't believe I didn't do this sooner. Not only has it helped me gauge my ROI on various advertising streams but even the ROI of members of my team responsible for running those streams! The Invoco site is incredibly straightforward to use and gives you all the information you need to measure the effectiveness of your adverts. If you are not already using call tracking numbers, you really should be."