FREE phone system for a month!
Your phone system, tailored to you.
Our cloud phone systems allow you and your team to work anywhere in the world, with a host of features and no restrictions.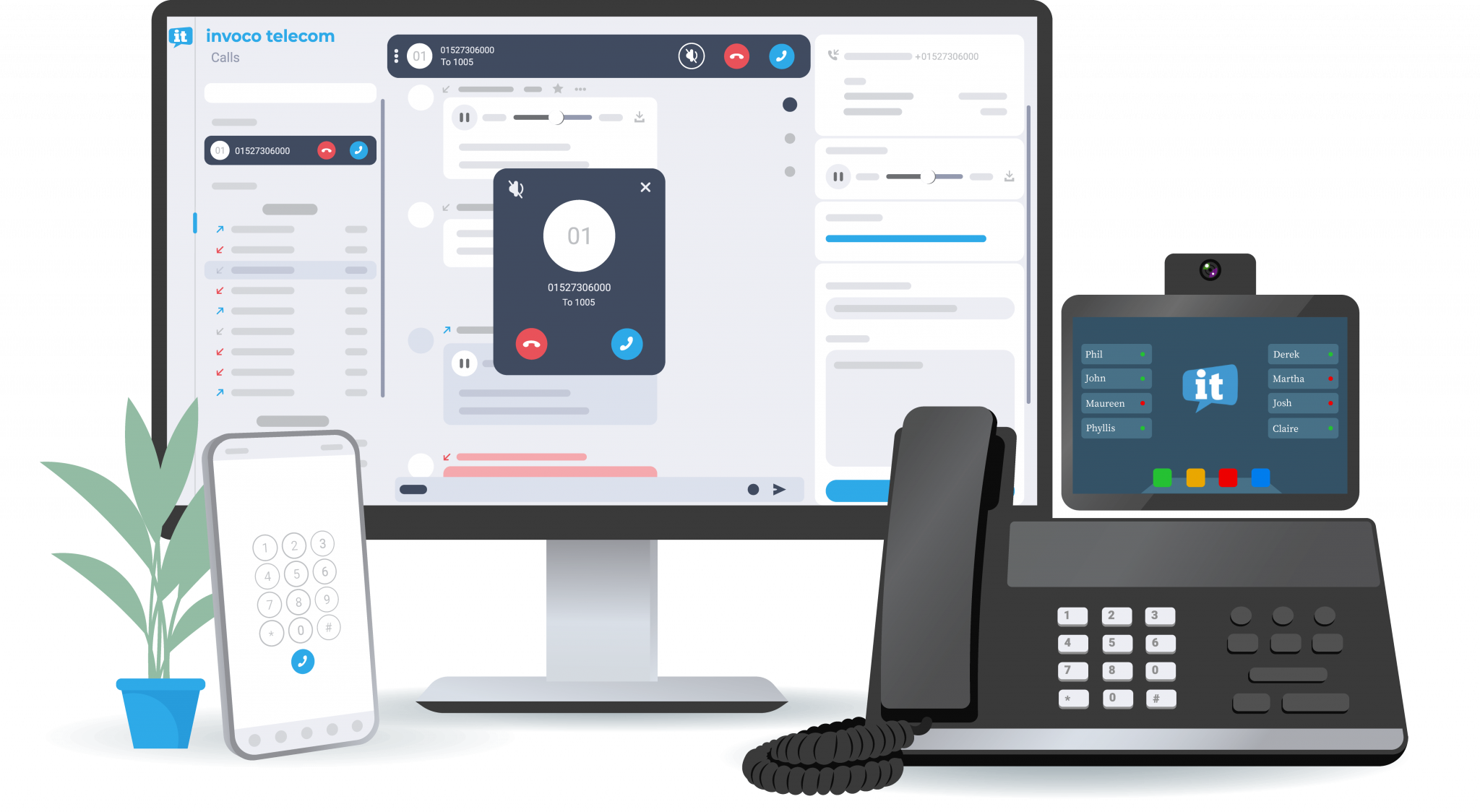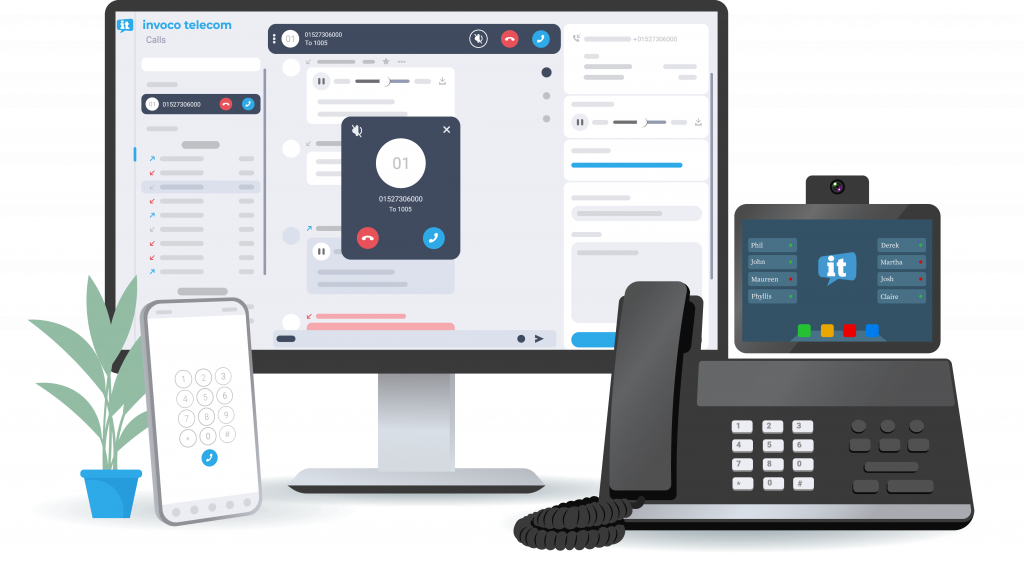 CLAIM YOUR FREE PHONE SYSTEM TRIAL
Test out an Invoco phone system package for FREE for one month – no hidden fees!
Enter your email and we'll be in touch.
Why should you switch to Invoco?

Award-Winning Customer Service
Contract Free

Perfect for Hybrid Working

AI-Powered Business Analytics
How does my free trial work?
Fill in your email address, and we'll get in  touch straight away.
Our helpful Support Team will take your requirements and set your system up for you (remember, you don't need physical handsets if you don't want them – your mobile will do!)
Make the most out of your free trial!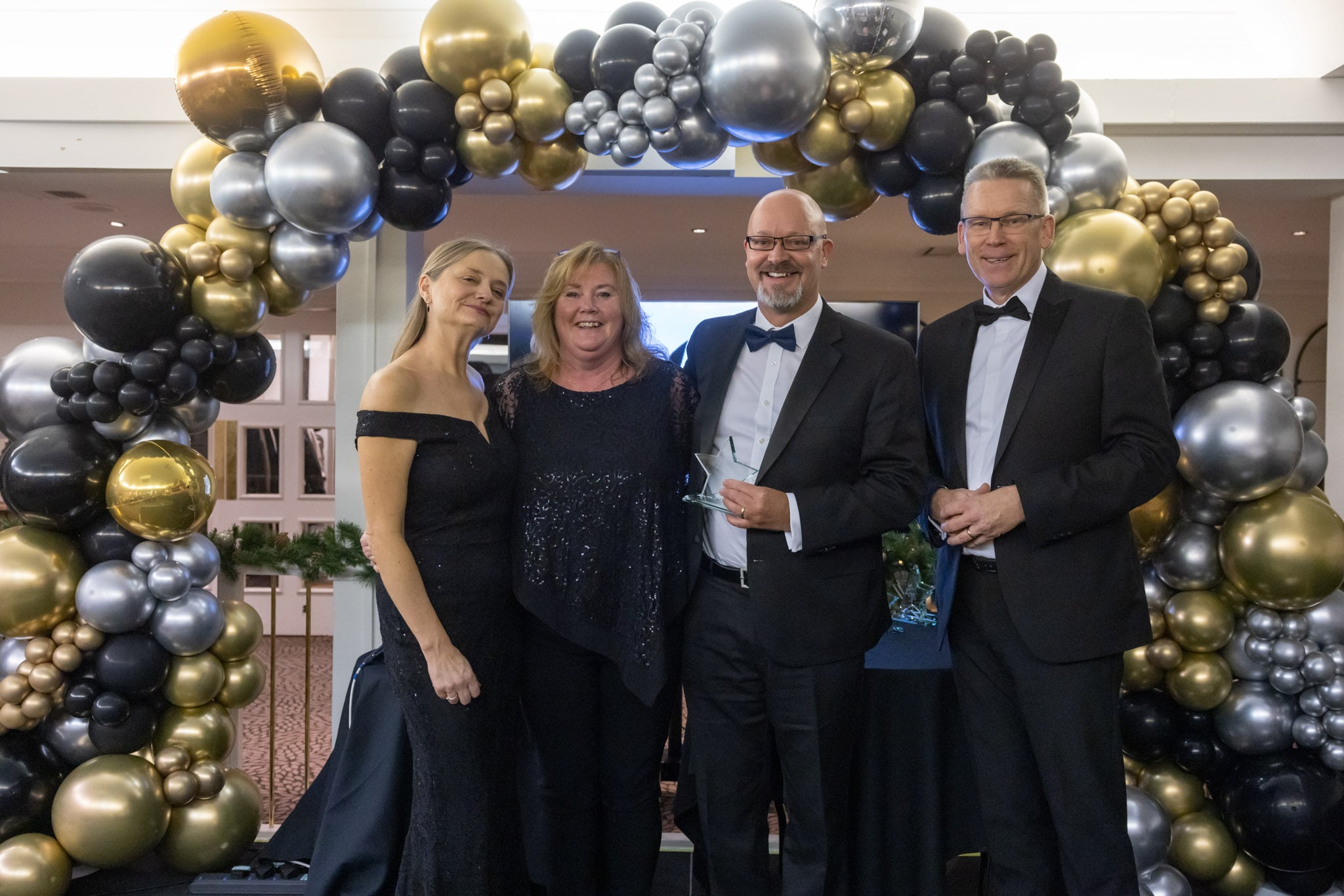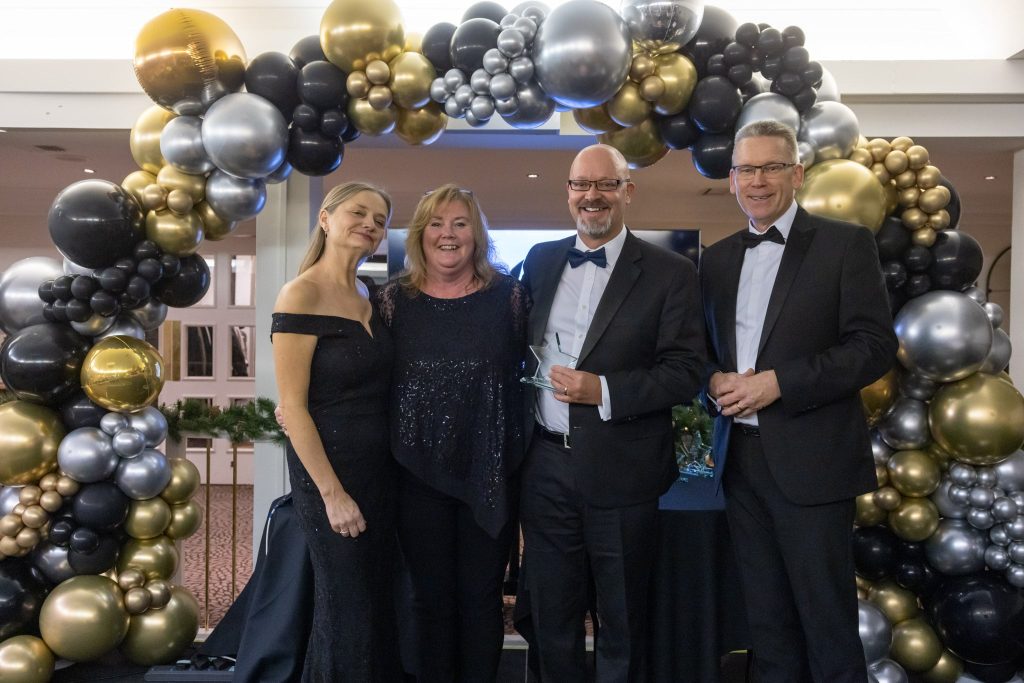 I started Invoco with the aim to create the kind of telecom company that I would want to be a customer of. It would have great customer service (obviously!) with no off-shore call centers. It would offer flexible contract-free services so I only paid for what I needed, when I needed it, so the service could grow with my business. Oh, and it would also give small businesses the kind of services that the big corporates use in their businesses such as advanced call management, call recording, CRM integrations, online dashboards, sales leaderboards, call transcription, AI-powered insights, etc., so my business could be more productive and more importantly, serve our customers better.  And I'm proud to say that's exactly what we've achieved here at Invoco and we've won a collection of awards for our customer service to prove it!
– Jeremy Strong
   Founder and CEO
How much would I pay after my trial?
Get 2 months FREE by choosing annual billing
Monthly              Annual
Basic includes all of these great features:
Add the Essentials Pack to your system for more advanced features
Go for Unlimited to fix your costs
EVERYTHING in one flat fee
Basic includes all of these great features:
What do our customers say about us?
Some of our frequently asked questions...
Claim your 1 month FREE trial of our Hosted PBX telephony system today. Enter your email, and we'll send over the next steps!