Integrate your Invoco phone system with Infusionsoft
Streamline your business communication in minutes.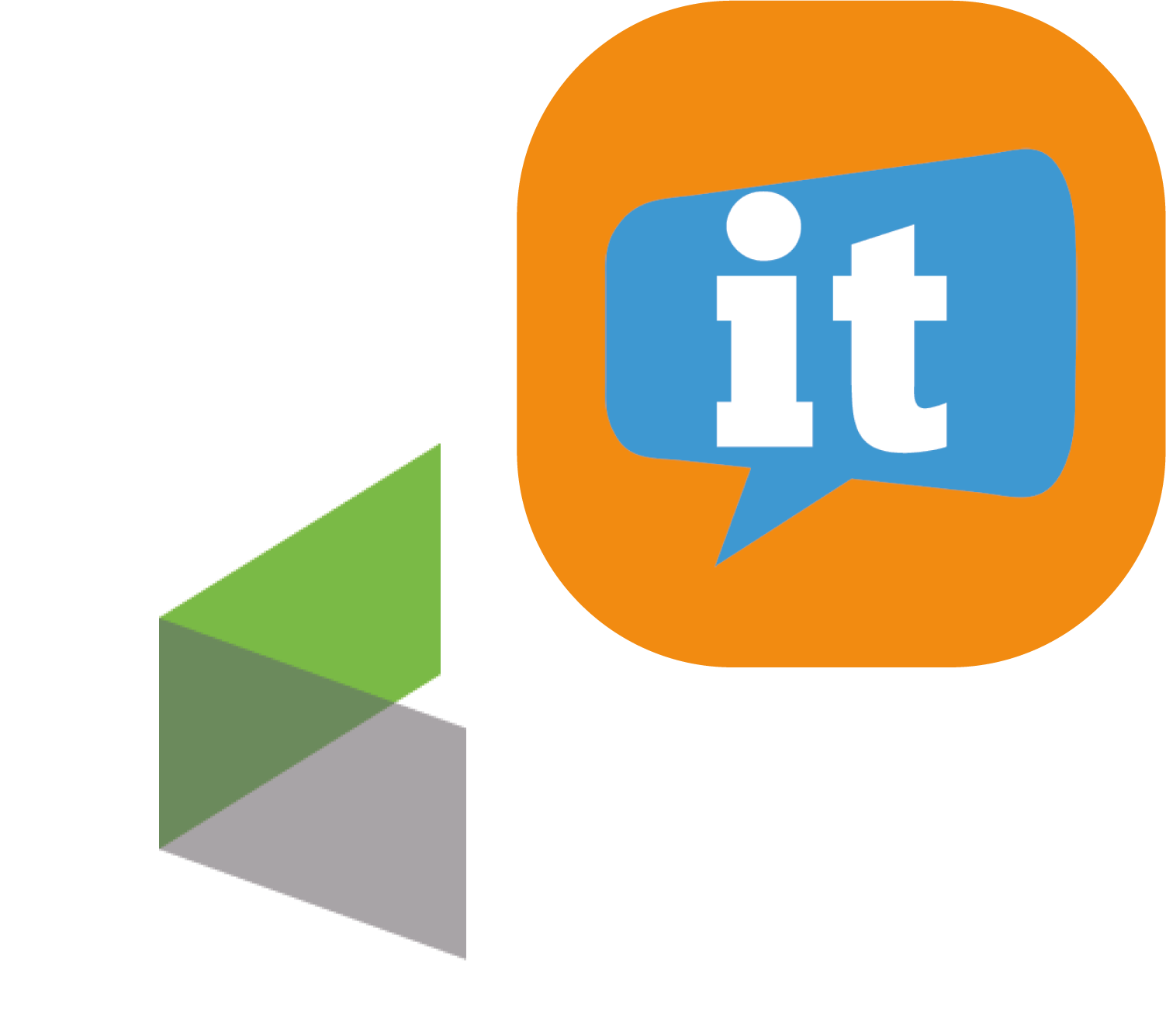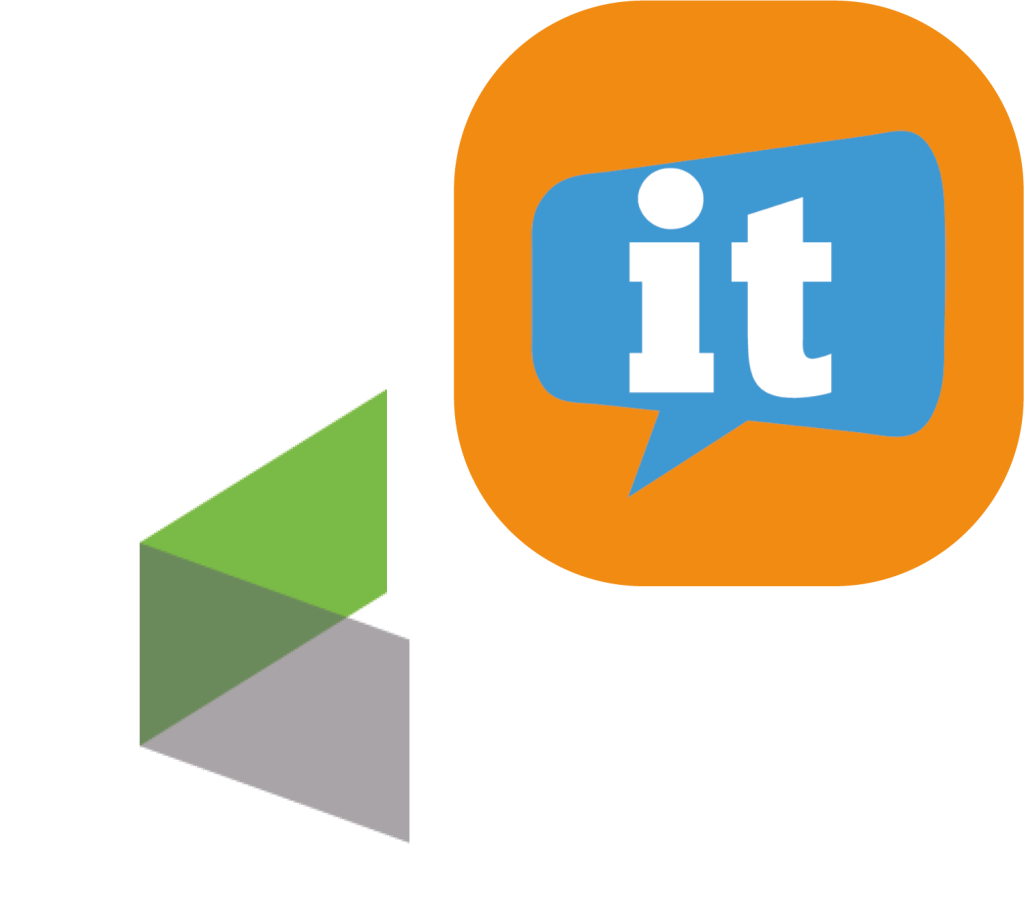 It's a phone system, plain and simple. But with some extras. It does some cool things that a traditional phone system would struggle with. For starters, all thats needed for your phone system to work is an internet connection and a phone – meaning you can work from anywhere, plug in your phone and you're good to go! For more information on our pbx packages and the list of features they come with, click here.
What can our integration into Infusionsoft do?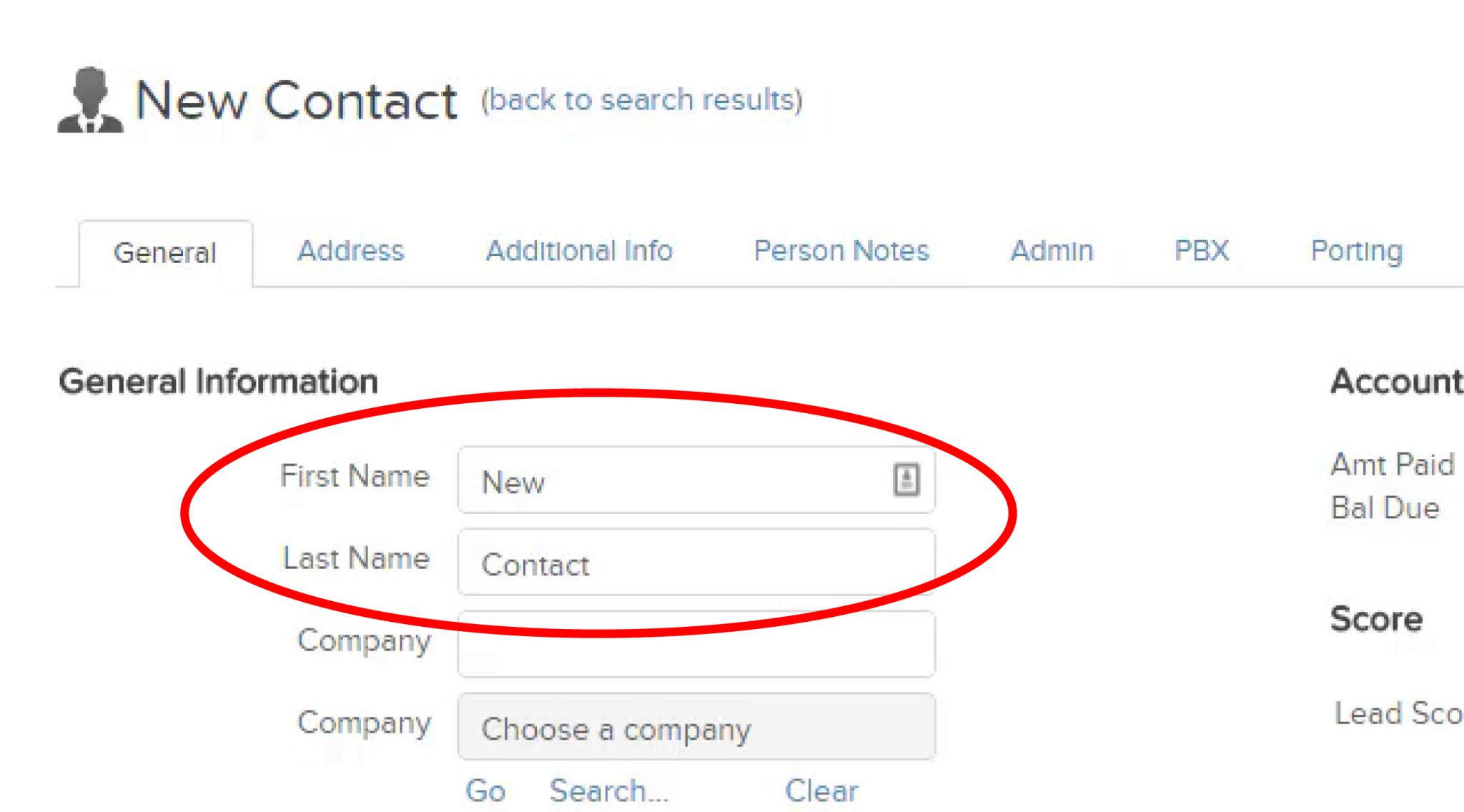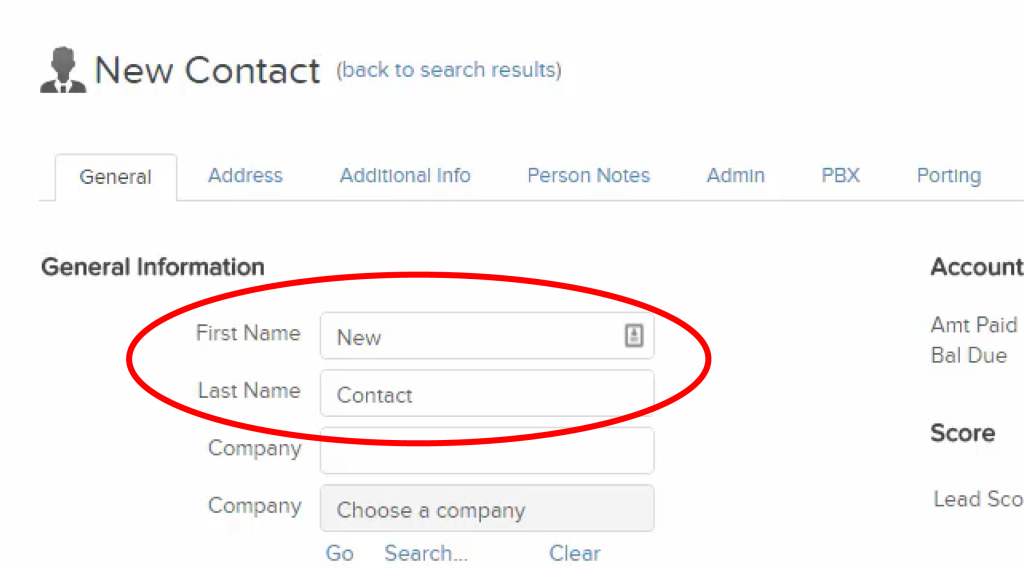 Automatically add and update new contacts in Infusionsoft as you pick up the phone
Capture every lead and follow up without any hassle by automatically populating the contacts fields as the call is answered. You can even have desktop notifications pop up on your screen, enabling you to click into that freshly created contact as you're talking and amend as you go.
Apply tags to contacts in Infusionsoft based on the call's outcome
There are various types of tags you might want a telephone call to trigger. Without doing a thing, you can automatically populate relevant tags to your callers contact and even trigger campaigns as soon as they hang up, based on the call's outcome.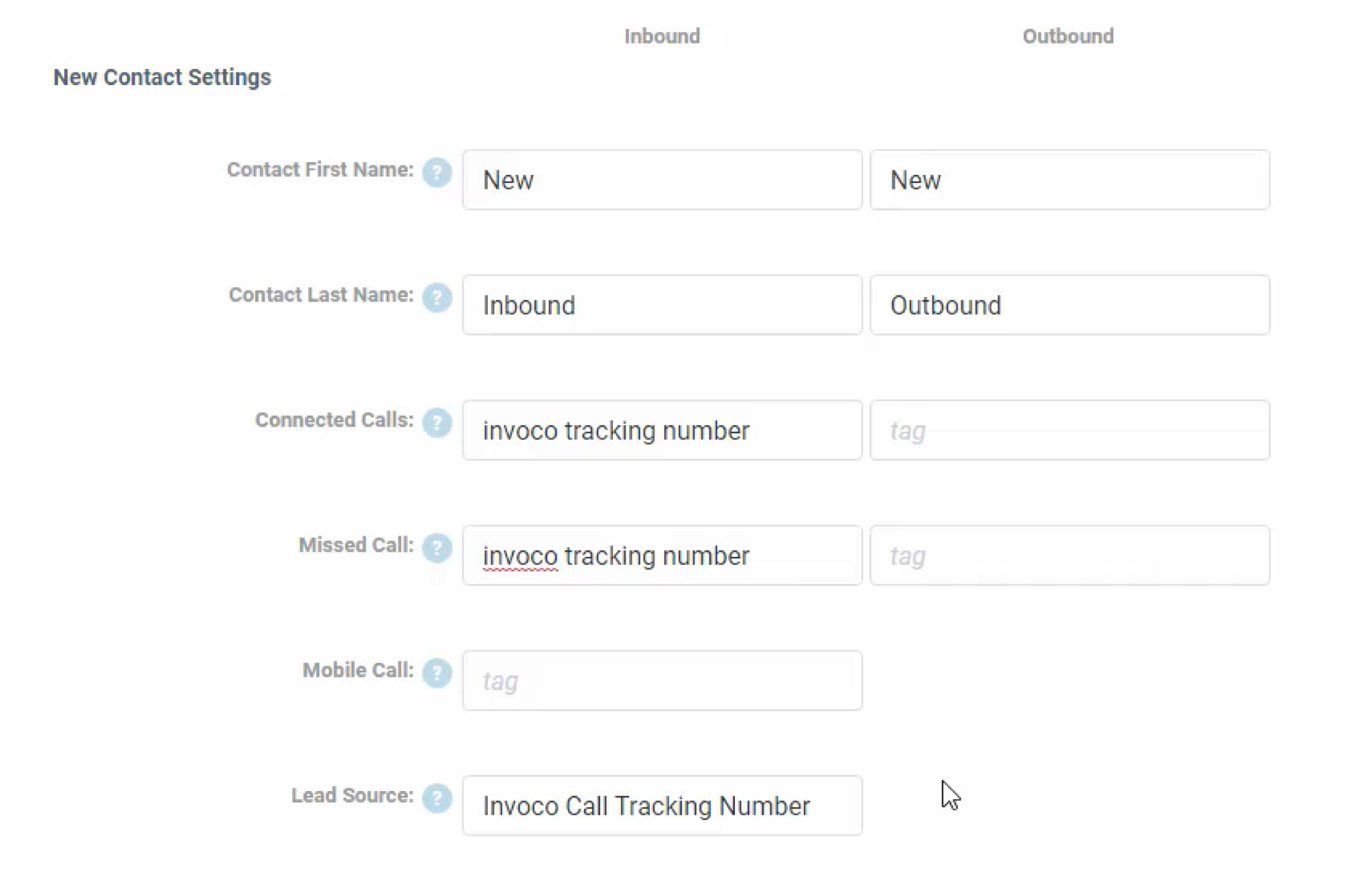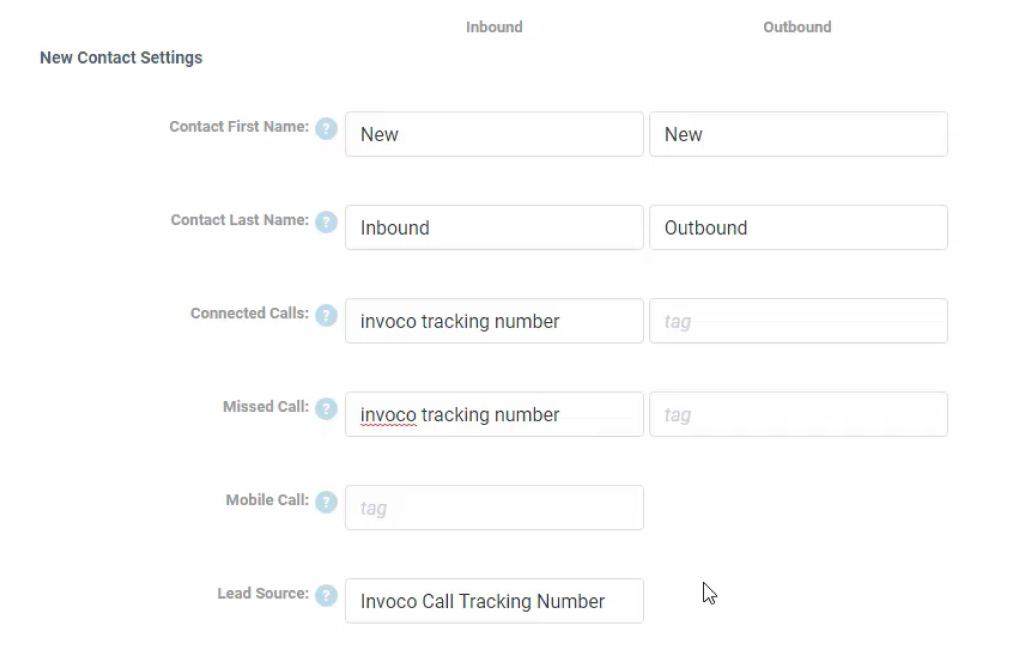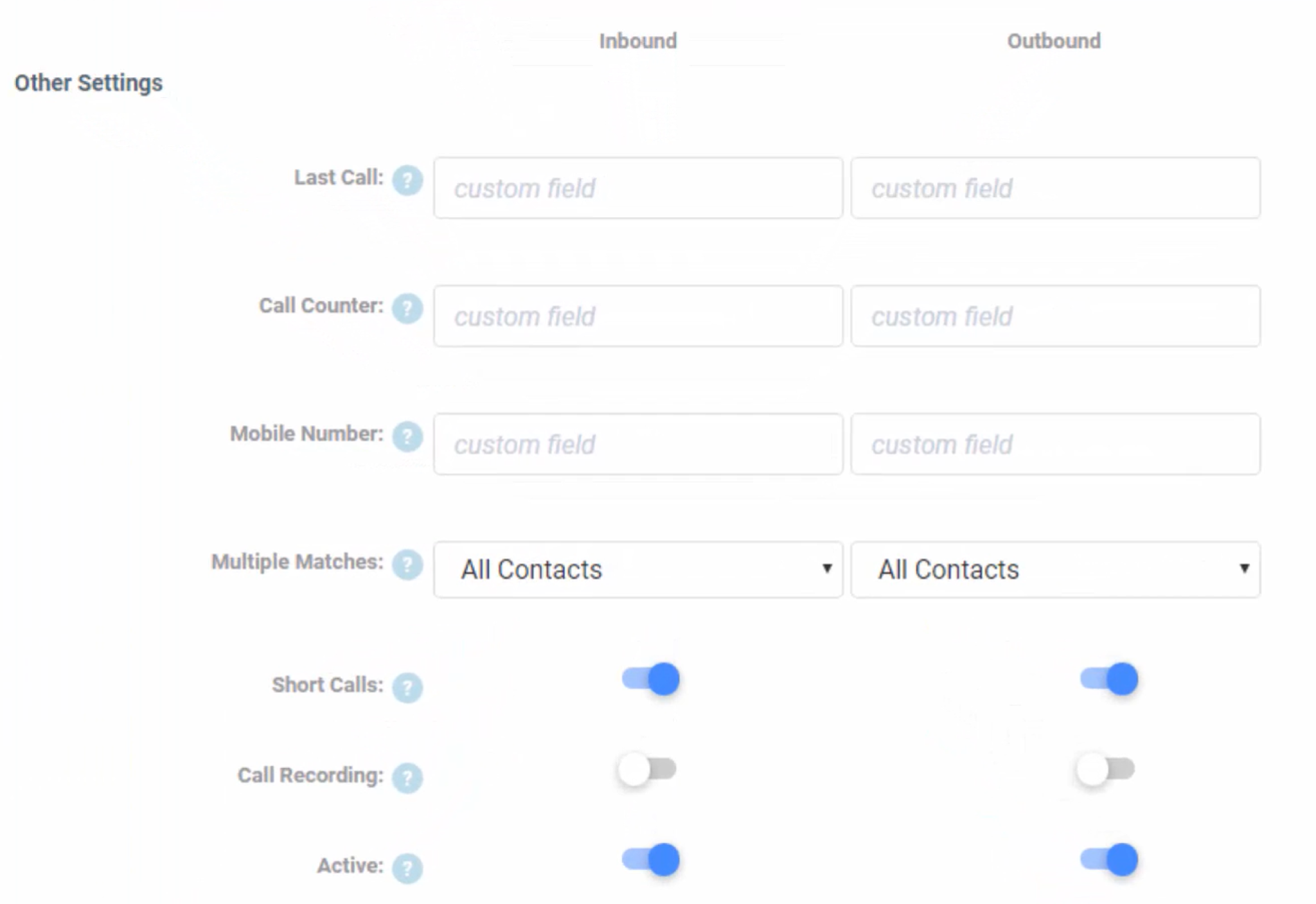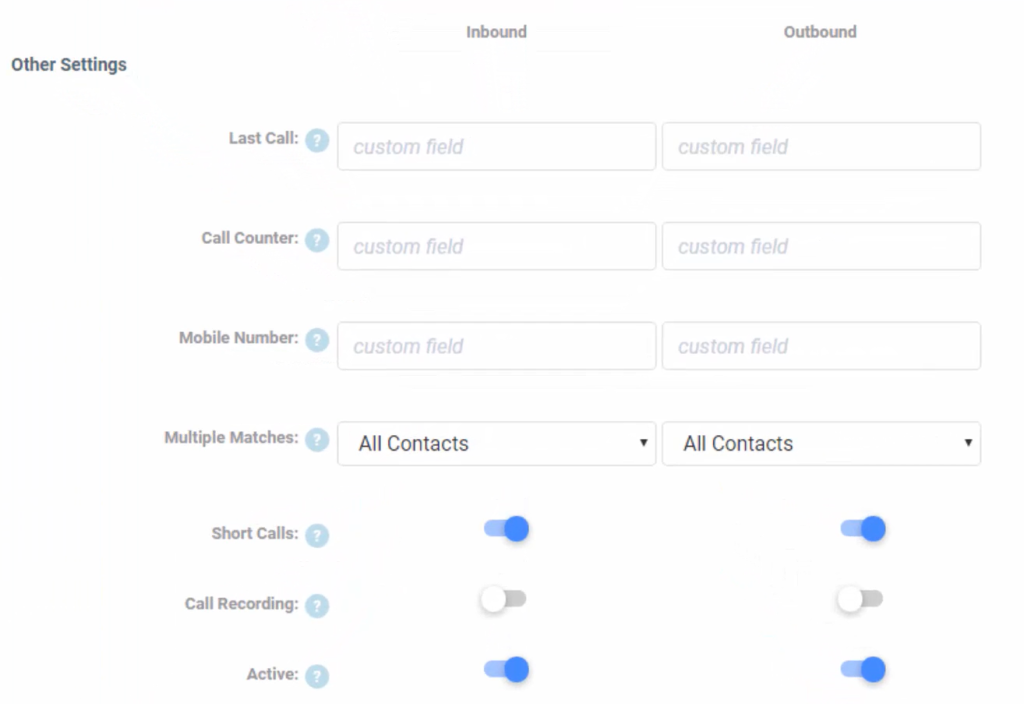 Track calls by automatically populating the call counter, last call and mobile number fields in the caller's record
Supercharge your processes by collecting the necessary information to provide the best customer service possible – maybe a new follow up campaign for a missed call?
Know who needs support with a service management campaign - track what customers call in for.
The integration allows you to create a couple of custom fields, which can help you with customer engagement campaigns. A great example of this is a service management campaign, which will alert the relevant members of your team if a customer has been calling in more than usual, indicating problems with their service. This kind of campaign is vital for your business to not only improve the relationship between you and your customers, but save your team time and effort manually checking these things through – and removing human error!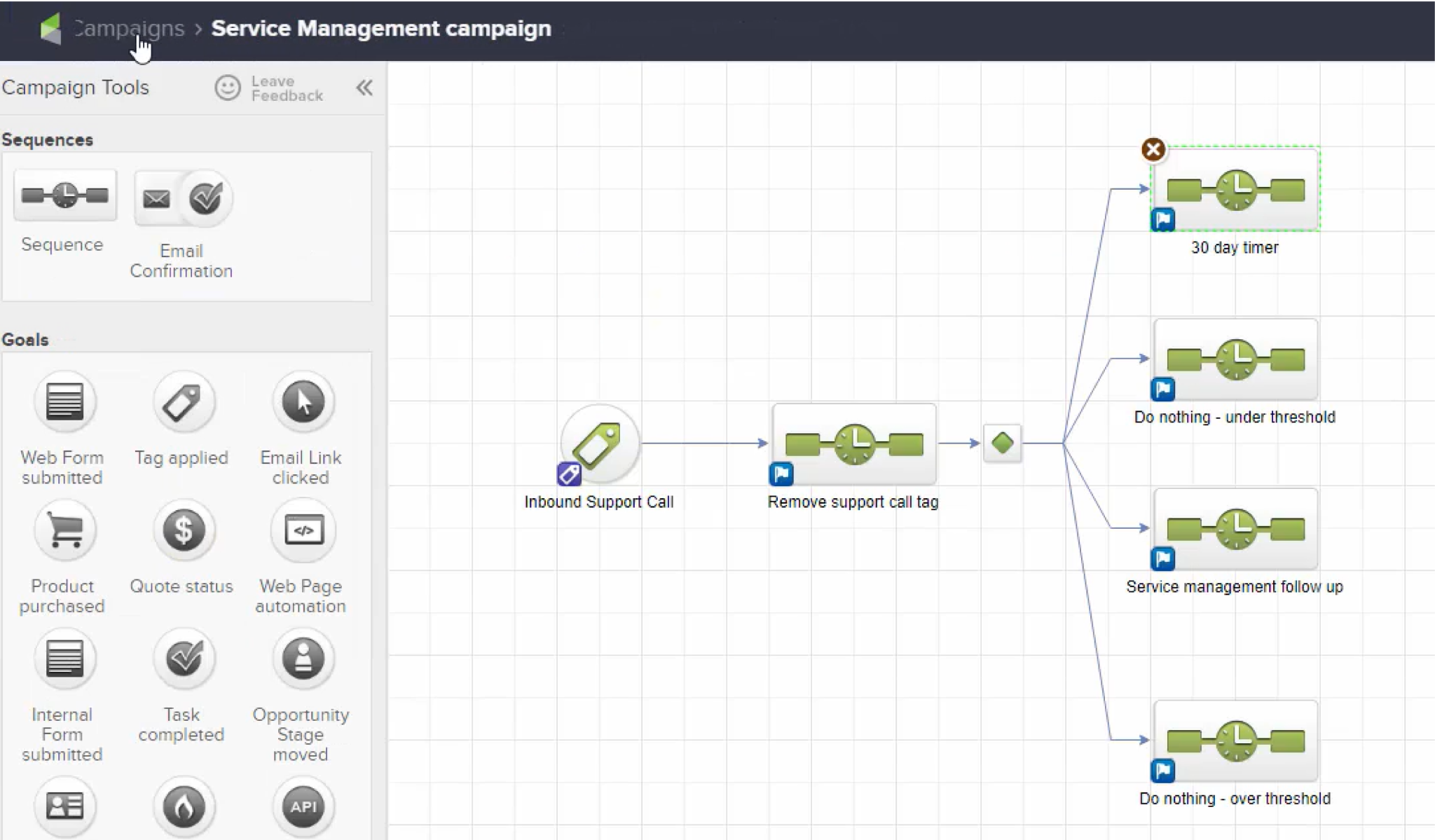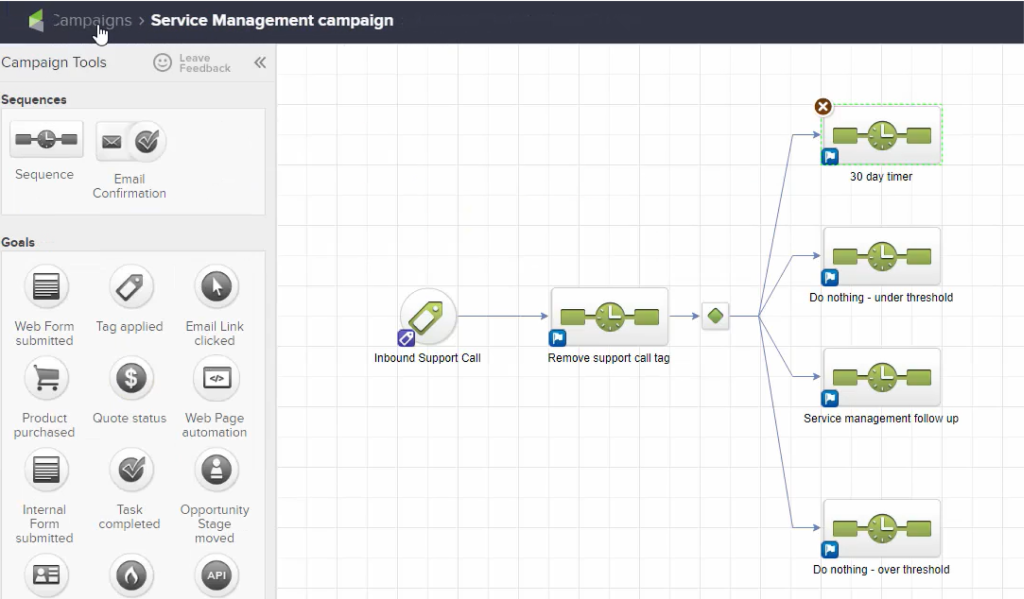 And is it difficult to move over to us?
Providing we have an existing relationship with your current provider, porting your numbers to us should take between 7-10 working days to complete, is completely handled by us, and they should switch seamlessly from your old network, with no downtime. For more info, check out our number porting page or drop us a message!
Schedule a call with me...
 If you have questions, fill out your email and number and let's get a time booked in to chat.