TimeForYou Franchisee Offer
Thank you for visiting our page! 
Hopefully we've piqued your interest and you can see the benefit that call tracking would have on your business, but if you're still slightly confused, the information below should help.
No doubt you're fantastic at marketing, but even the best of the best know that not everything they send out works. Online marketing is easy to measure but how do you track how your marketing is performing when the prospect picks up the phone and calls you? That's where call tracking comes in.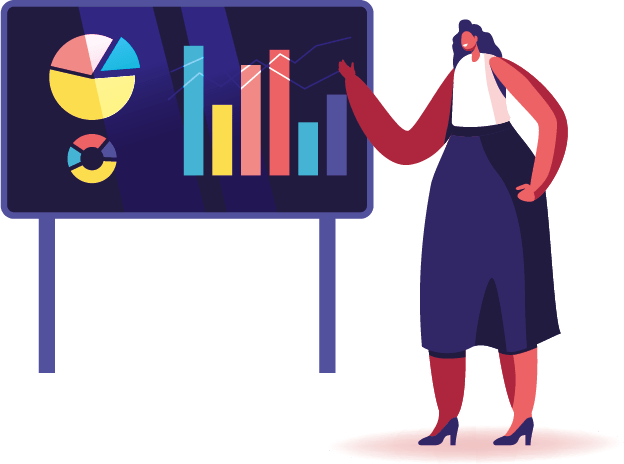 How does call tracking work?
It's really simple. It can be set up in three easy steps and only takes minutes:
1. Choose a set of new telephone numbers.
2. Point the new numbers at your existing phone number using our online dashboard. Don't worry, nothing changes on your existing phone lines, you'll still receive calls from your existing customers on your normal business number.
3. Now you give every advert, every bit of marketing, a unique telephone number. For example, one number for your business cards, one for your website, one for an advert in the new local newspaper, one in Yellow Pages and so on…..
And you're done. Everything else stays the same. You continue to receive calls on your existing phone as normal and you answer it in the same way.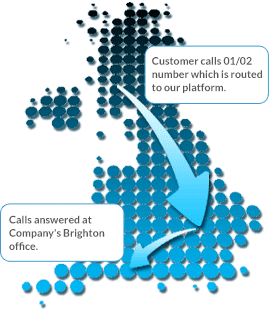 But now there's one important difference. You can log into our online dashboard at any time and instantly see how many calls you've received on any of your tracking numbers. If you've just spent several hundreds of pounds on an advert in your local newspaper, doesn't it make sense to find out how many leads that advert has generated? This information is priceless!
We're offering all Time For You Franchisees up to 10 SUBSCRIPTION FREE TRACKING NUMBERS for 3 MONTHS! All you pay for is your calls.
To take advantage of the offer, you can do one of TWO things:
You can sign up online RIGHT NOW! Go to our call tracking page, choose your numbers and enter the promotional code timeforyou on checkout.
OR
If you'd prefer to speak to one of our team to talk you through the process and help you select your numbers, then simply enter your details in the adjacent box and we'll call you back, or call us on 01527 306 166 – and yes, we're tracking this number!
Still unsure about how call tracking can work for your business or need advice on the best numbers to choose and how to set them up?
Request a call back from one of our friendly sales team! Call us and speak to an
Inbound Call Marketing Specialist.

"It's a fantastic service – and at last, I know which bit of my marketing actually works."
Invoco's weekly report remains the sexiest message I get all week: and lets me know what makes my phone ring! And some weeks- it's surprising… It's a fantastic service – and at last, I know which bit of my marketing actually works.