Why you need to migrate to VoIP by 2025
You might've already had some communication from your current provider about the changes coming in 2025 and the "great switch off", but the jargon can be confusing to understand. We do love a bit of jargon in the telecoms world. And we really love our acronyms! The 3 important acronyms you need to know are…
Public Switched Telephone Network. It's essentially just the traditional network used for telephone lines.
Integrated Services Digital Network. Very similar to PSTN, the difference being that it transmits voice via digital lines rather than analogue.
What we do! Cloud-based phone systems that are pretty much plug and play, just needing an internet connection.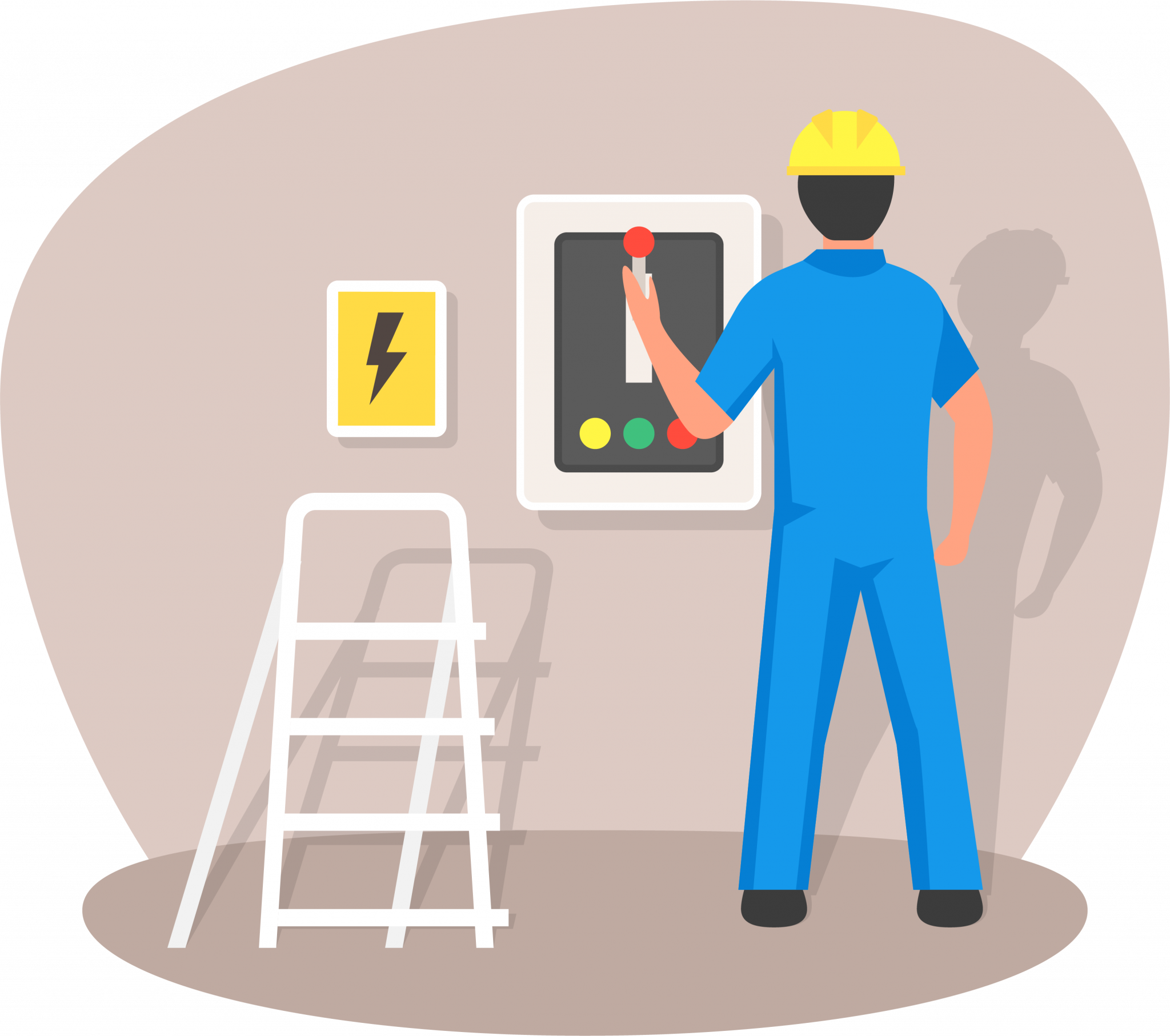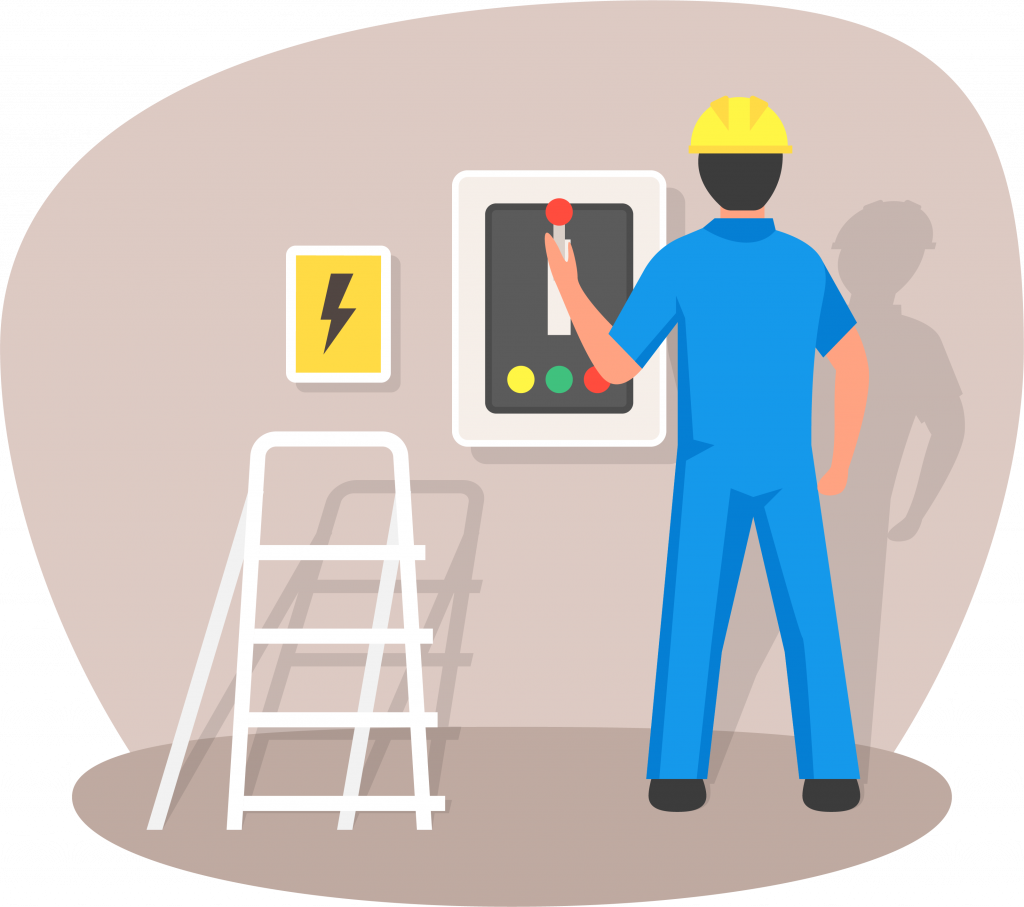 So, why should you care that BT are switching off PSTN and ISDN?
Around 31% of UK businesses currently use VoIP systems, leaving the rest to traditional phone systems connected via PSTN and ISDN. If you're part of that 31%, great! There's nothing for you to do. If you're not, checking what system you use is really important. In 2015, BT Openreach announced that PSTN and ISDN would be completely shut down by 2025, leaving you with a maximum of 3 years to make the switch to a cloud-based telephony system – and leaving it last minute to make the switch is really not a good idea and could massively affect your businesses operations.
Why are Openreach doing this we hear you ask? In a nutshell, PSTN and ISDN are simply too outdated to meet the requirements of businesses in today's landscape. Over the last decade, the telecommunications industry has improved business efficiency and productivity by leaps and bounds, meaning that the old networks can no longer effectively meet the needs of businesses in the UK. Openreach has cut all funding for 'outdated' technology, and are actively encouraging businesses to move over to newer telecommunications solutions, that will better serve their needs now and in the future.
Looking into new solutions for your businesses is really important because you not only need to make sure your new system meets your needs, but it also gives you the opportunity to check out a whole host of features and hardware that would benefit your business that weren't previously available on your old line. 
If you're currently tied into a contract, it's worth finding out what date it ends so that you can start planning to make the transition over to VoIP. If you'd like us to remind you when your contract is coming to an end, fill out the form below.
What are the benefits of moving over to VoIP over a traditional phone system?
Reduced hardware costs and significant savings. When moving from a traditional phone system to an Invoco Cloud Phone System (or Hosted PBX… see, I told you we like our acronyms!), our clients typically reduce their bills by around 70% on a like-for-like basis.
Your service can scale with you
Additional services can be added and removed to your package as and when the needs of your business dictates. No long-term contracts and expensive maintenance agreements – just pay for what you use.
You team can work from anywhere in the world
The Hosted PBX system doesn't care where in the world your phones are, they just need to be connected to the Internet. So if you have multiple office locations, homeworkers, or even a sales team in the Philippines, no problem…you'll be able to communicate on the same system.
Loads of features you can't get from a traditional system
From desktop notifications, voicemail to email, advanced call management and more, it's safe to say you'll access a lot more features with a cloud system. For the full list of features available, check out our PBX page. The Hosted PBX platform is also kept up to date with all the latest technology improvements which are available to all users – no need to worry about your technology investment becoming obsolete in just a few short years!
Integrations into your CRM
We've spent a lot of time thinking about how we can help improve our clients productivity. So we've created a range of integrations that allow our clients to connect their phone systems to a number of CRMs and marketing applications in order to improve workflow and efficiency. With over 30 integrations and counting into the most popular CRMs and automation tools, hopefully you can find what you need – but if not, let us know and we can look to add it in future!
Our VoIP packages are completely contract-free! You pay as you go and you can scale up and down as and when you need, so you're only ever paying for the services that you are using. Gone are the days when you would've needed to sign a 5+ year contract and be faced with big penalties if you need to cancel early or make any changes. Check out our packages.
If you have any questions or want more information on how we can help your business seamlessly migrate over to a scaleable VoIP system for your business, call us on 01527 306 000, or fill out the contact form below and we'll be in touch.
Have questions or want to get started?