Working together to help accountants and bookkeepers work remotely.
Have you got the right tech stack?
The pandemic has accelerated the digital revolution. A suite of cloud-based products in the form of a tech stack is the best way to make working from home efficient for your firm.
Invoco and Senta are working together to develop features to enable accountants and bookkeepers to manage their working day more effectively – wherever they are.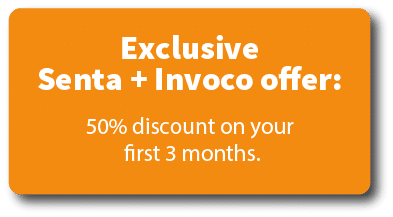 Senta + Invoco = making life easier
Senta will help you grow faster, operate better, and deliver great customer service.
CRM and workflow at the heart of Senta will help you automate your practice and differentiate yourself from your competitors.
The friendliest client portal yet gives you a closer relationship with your clients and keeps them informed.
Documents, proposals, e-signing, and onscreen acceptance smooth your transactions and help you manage your compliance risk.
Email, texting, and Q&A make sure you deliver great client service every time.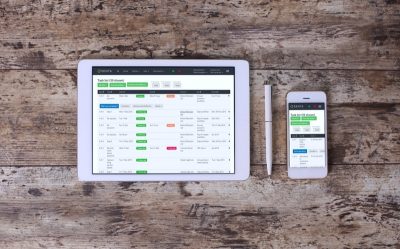 Invoco is a straightforward, adaptable VoIP phone system. Having worked with lots of different businesses and a wide range of sizes, we are committed to creating solutions for each individual business – from lowering your bills, to tracking your leads and growing your business.
And we have a 5-star rating on Google! 🙌
There is no obligation to take up the offer after the 30-day free trial.
The offer applies to the first 3 months of your subscription after you have set up your billing details. After, pricing will resume at full. More details on Senta pricing can be found here https://www.senta.co/gb/pricing/
This offer will be open until July 31st 2021.
This offer will not be used in conjunction with any other offer.
This offer is not applicable to existing Invoco Hosted PBX customers.
Still unsure about how Virtual Numbers can work for your business or need advice on the best numbers to choose and how to set them up?
Request a call back from one of our friendly sales team!