We've released our Active Campaign integration.
This integration will automatically create new contacts and notes whenever a telephone call takes place.
To get hooked up you'll first need your Active Campaign API Access URL and Key. You can find these by logging in to your Active Campaign account and selecting Settings then Developer: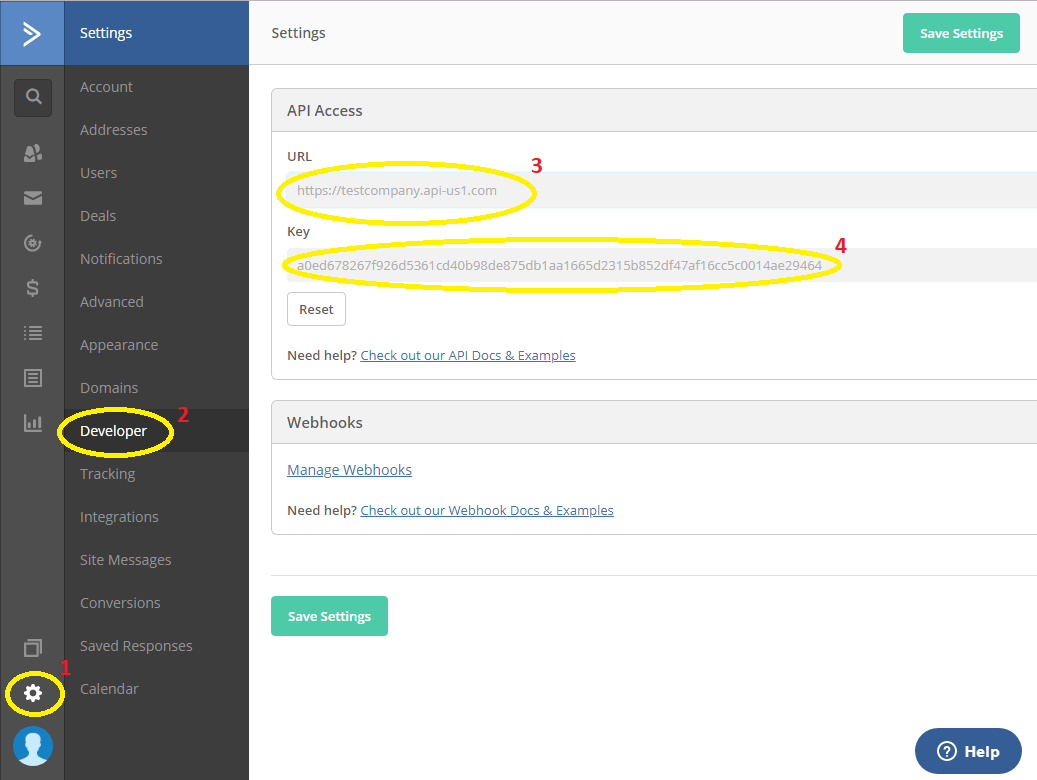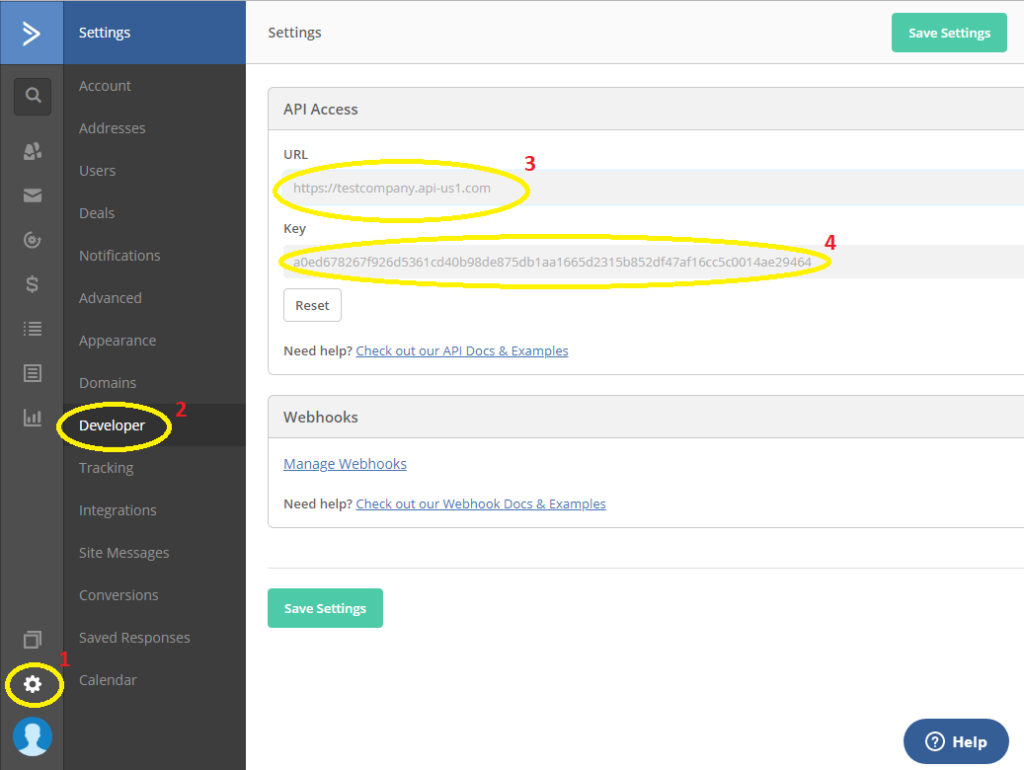 Head over to the Invoco portal and click the Integrations menu option. Hit the big blue Link button and enter your details.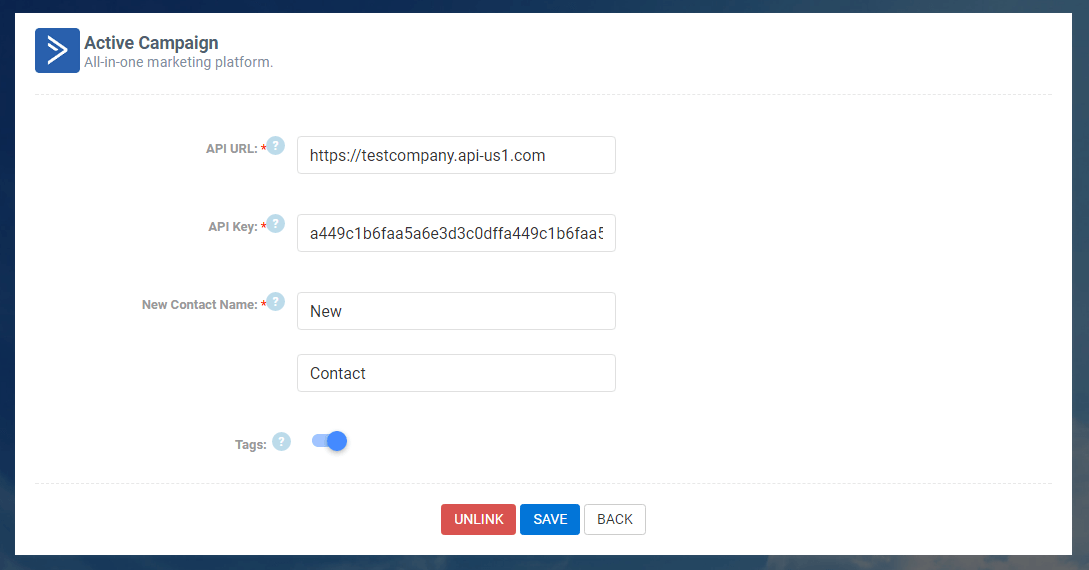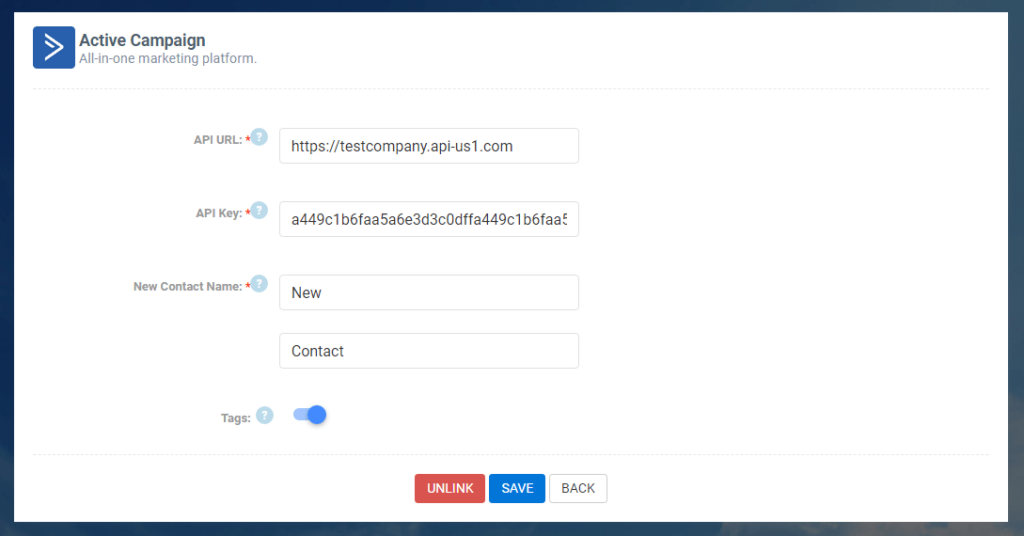 Now when you make or receive a call a new contact will be created in Active Campaign:


Notice the contact's email address consists of their telephone number followed by your domain name. Obviously, this isn't the contacts real email address but we have to supply an email when creating a new contact as it's a required field. Once the contact has been created you can, of course, change the email to whatever you like.
For each call that takes place we'll add a note to the contact with some basic details: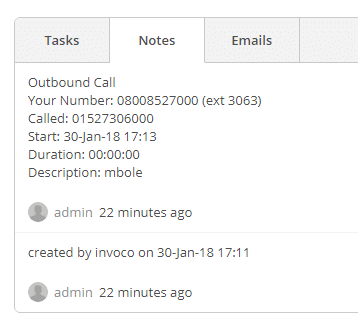 If the contact already exists then call notes will be added to the existing contact.
If you've toggled on the Tags button then a tag will be added to the contact. For inbound calls the tag will be same as the number description you set on your My Numbers page e.g. Sales line. For outbound calls, the tag will be the extension number that made the call e.g. 3063.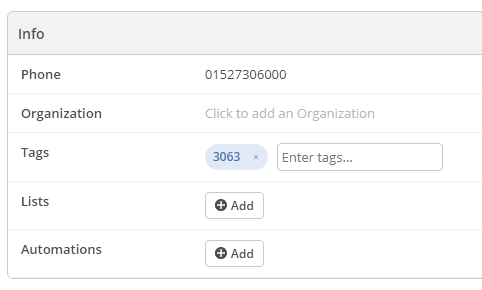 If you're an existing Active Campaign user and would like to see a new feature please do let us know and we'll see if we can build it in.