If you have Call Recording plus one of our CRM integrations you'll now see call recording links in your contact notes. For example, here's a note of a telephone call in our Capsule integration: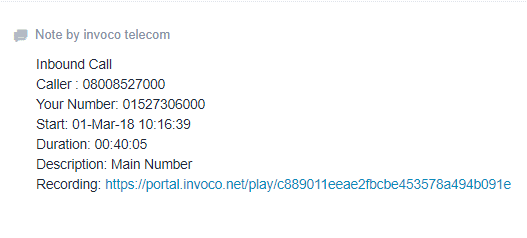 Simply click the link to listen to the call recording: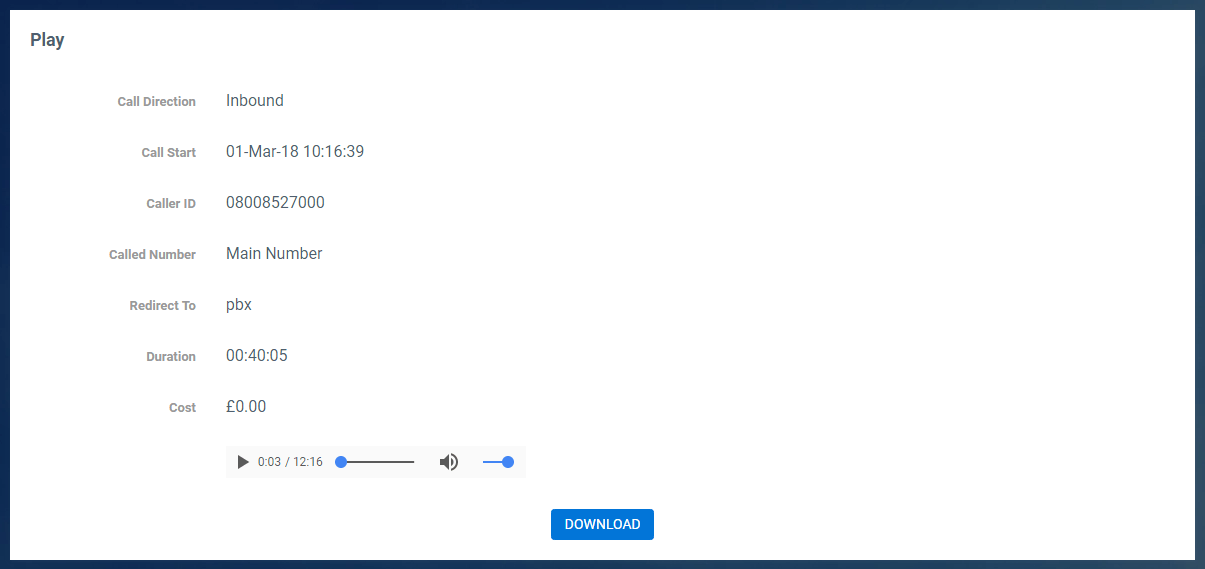 Sadly not all the CRM's are URL friendly. For example, here's a call note in Infusionsoft:


You can see the link but it's not clickable. In this case, you'll need to copy & paste the link into your web browser or you could try a browser plugin that turns the link clickable, such as the Clickable Links plugin for Chrome.
If you've added the Slack integration we've created a new Recording tag so you can add the call recordings' link to your slack messages: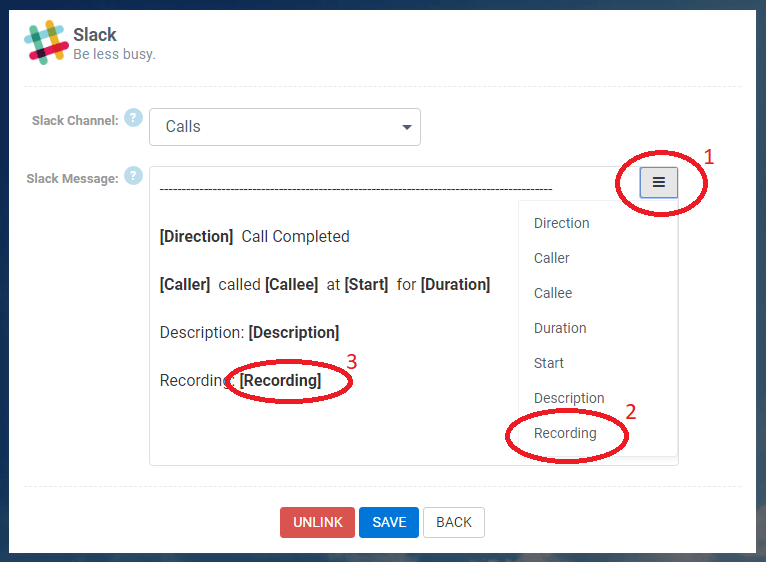 That should save you digging around in your Call History looking for call recordings.