Clio Manage is a cloud-based legal practice management software that makes running your firm, organizing cases, and collaborating with clients from one place possible – Hopefully, integrating Clio Manage with your Invoco system will make things even easier.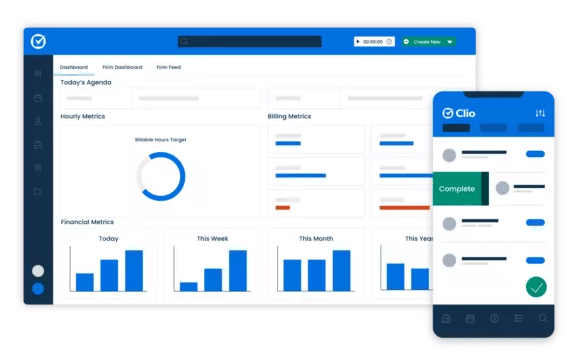 Having Desktop Notifications turned off means that the same rules will still apply, but you just won't have the pop-up. It will also display the caller's name on your Invoco VoIP Phone, as long as you have the Contact Lookup feature enabled!
Let us know if you're looking for an integration we don't currently provide, and as always, any queries don't hesitate to contact us.