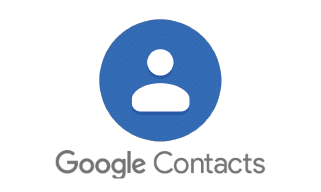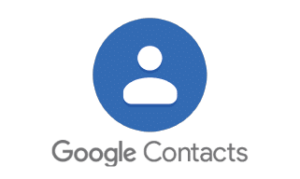 It's been a while since we've released a new integration but we've got a couple of crackers lined up over the coming weeks. This week, it's Google Contacts.
Our integration with Google Contacts is slightly different to our usual integrations,  because we know that you're not going to be using it as you would a typical CRM system, but more as a 'telephone address book'.
With this in mind, you can't have Invoco update or amend contacts for you, but you can be taken straight into a contacts record for you to update yourself.
So how the Google Contacts integration does it work?
When you receive a call to one of your numbers we'll do a real-time lookup to your Google Contacts database and:
1. If we find a contact that matches the caller's number, you'll see a Desktop notification pop up on your screen with the caller's name and number. Clicking on that pop up will take you straight into Google contacts, showing you the caller's details.
2. If we don't find a contact that matches the caller's number, you'll see the same notification pop up, this time, without the option to click into Google contacts.
And as always, having the Contact Lookup feature enabled will allow you to see who's calling you straight from your VoIP phone.
We'll be back next week with a new integration, but as usual, I'd love to get your feedback on our new features and if you have any ideas or requests please let me know or contact the team.