This page outlines how to get set up. If you have any additional questions, or get stuck, check out our blog, where we go into more detail on everything Whatsapp business.
WhatsApp Business is free to download and was built with the small business owner in mind. The app makes it easy to personally connect with your customers, highlight your products and services, and answer their questions throughout their shopping experience. You can improve your customer experience by creating a catalog straight into WhatsApp Business, and automate the sorting and responses with its tools. You can use your Invoco's virtual numbers to set up in minutes!
NOTE: You can only use 01 and 02 numbers to connect Whatsapp Business.
To set it up:
(The images used are from an Apple device, same applies to Android)
Choose the number you want to add to your WB account.

If you haven't already, download WhatsApp Business (it's a different app to the generic WhatsApp).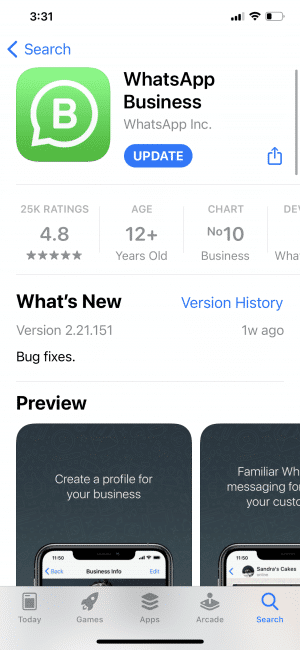 Select the country code, enter the number and the system will automatically attempt to send you an SMS. Don't panic!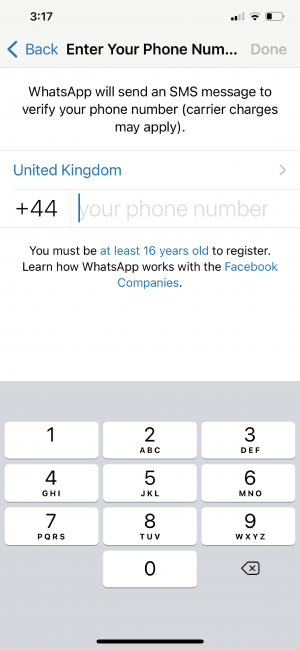 Once you're taken to the next page you'll see the button 'didn't receive a verification code?' Click it.
You might have to wait a minute or two, but clicking 'Call me' will allow you to fill in the 6 digit code Whatsapp Business need.
From here, you'll be able to enter your business name, category and add a profile picture. Following the 'explore' button will allow you to customise your business hours and information, your catalog if you want one, set up automatic responses and more.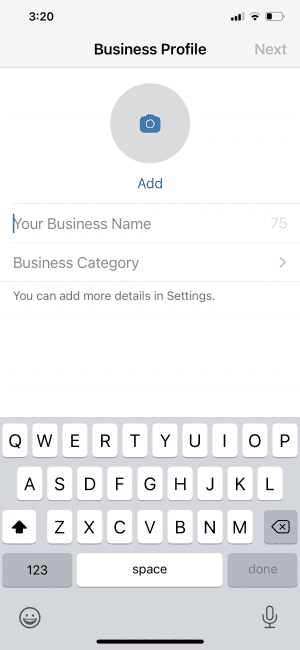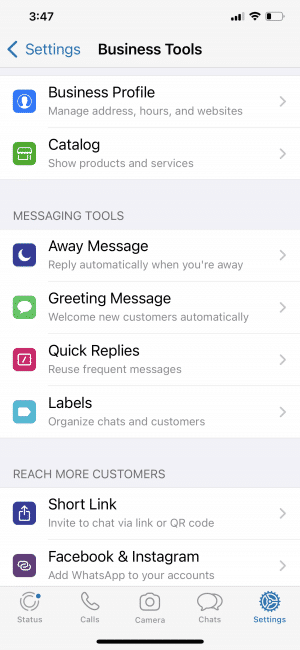 You're all set!🎉 Start chatting to your customers.