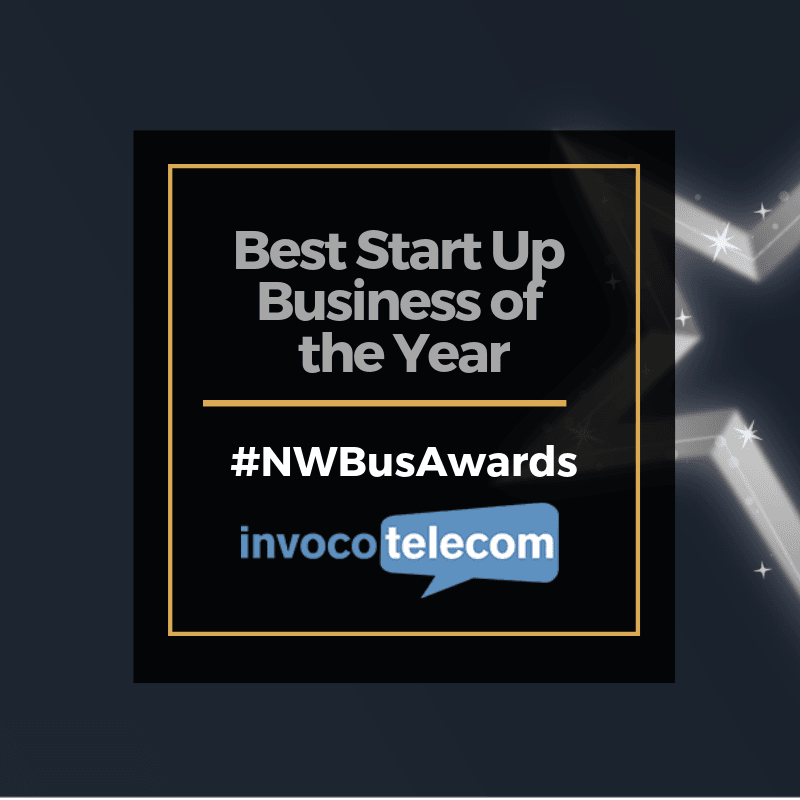 One of the things we love to do here at Invoco is supporting startup businesses. Our products are tailor-made for startups as our services are contract-free, flexible and scalable, which means that we deal with startups a lot.
I talk to literally hundreds of startup business owners every year and it's hugely inspiring to hear their stories, their challenges and their wonderful ideas, whether they be a new software startup looking to be the next Google or a camel milk importer looking to improve the lives of the lactose intolerant (camel milk is the closest alternative to human milk apparently….who knew?!?).
Which is why it's a real privilege to be able to announce that Invoco Telecom are sponsoring the Best Start Up Business of the Year award at the North Worcestershire Business Awards in November. So if you're running a startup business in the North Worcestershire region and if your business could do with some extra exposure, why not enter?
Why you should enter a business award?
As entrepreneurs we're always focused on 'what's next'. We're notoriously bad at recognising and celebrating what we've achieved and how far we've come. Not to mention that we don't like shouting out about ourselves in this country…it's makes us feel kinda 'icky'!
You're probably also completely swamped and are thinking to yourself that you don't have the time and you're not likely to win anyway, right? Well, here are some good reasons why you should do it anyway…
1. Credibility
Winning an award gives your business instant credibility. You'll get a logo to put on your website and in your email signatures. Even if you're not comfortable in shouting it from the rooftops, just the simple addition of an award logo on your marketing material can make a huge difference. Thinking you're not going to win? Very often you don't need to…getting nominated for an award, whether you win or not, is often as good from a marketing perspective as winning the award itself.
2. Free marketing
If your business gets nominated for an award, it's likely that the organiser will do a certain amount of valuable publicity for your business prior to the event, whether it be through social media, print or on the awards night itself.
3. Differentiation from your competitors
Joe Calloway wrote a fantastic book called "Becoming a Category of One" in 2003 which is about improving your positioning as a business and how to differentiate yourself from your competition. What better way to differentiate yourself than to win an award for being THE best in your area or industry?
4. A good reason to communicate with your customers
Getting nominated for an award is a great reason to communicate with your customers, particularly if there's voting involved. If you've done a great job for your customers, many of them will be more than happy to help you out and vote for you. Don't be afraid to ask them!
5. Team motivation
Winning or getting nominated for an award is great for team morale and can make all of that hard work worthwhile. It's a great opportunity to give the team a nice pat on the back and it's even better if the praise comes from your customers.
6. Rinse and repeat
Entering an award is like doing any piece of marketing for your business. It will improve over time as you change and tweak it and it will get better. There's no need to start from scratch every time and once you hit upon a winning formula you can use this as a template for entering more awards in the future. What's better than being an 'award winning business'? A 'multi-award winning' business.
So why don't you find out what awards are available in your area or industry and start setting yourself apart from your competition?
Good luck to all North Worcestershire Business Awards entries! Question? Contact the team

Jez