Another day, another integration release! As you've seen by the title, today we're talking about OnePageCRM. It was built to 'free salespeople from bloated software, help them focus on sales actions and change the very way they work.' Wow, sounds amazing!! So, how does Invoco's OnePageCRM integration help with that?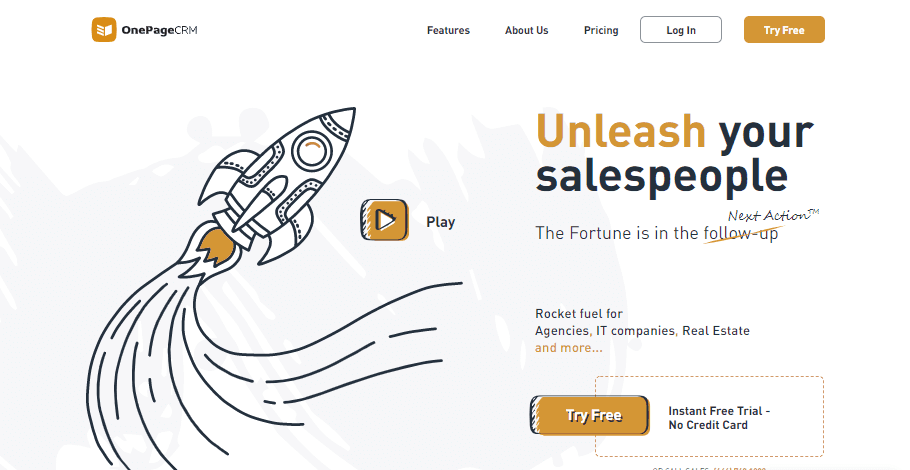 It works in the same way as our other integrations:
On receiving calls, we'll do a real-time lookup into your OnePageCRM database and try to match the caller's number to a contact, and;
If we find a match, we'll add a call note for that contact with details of the call and a link to the call recording, or;
If we don't find a match, we'll create a new contact in OnePageCRM automatically and add a call note to that contact.
You can also see who's calling you in real-time with desktop notifications (screen pops) linked to your OnePageCRM system, and if you're using the Invoco Hosted PBX system, we'll even send the caller information straight to your Invoco VoIP phone. Clicking on the notification will take you straight into the contact record in OnePageCRM as well! The notification will look like this:

If you're interested on finding out how to get the OnePageCRM integration set up, click here and you'll be taken straight to a video that'll show you how to.
As always, any suggestions for new features or integrations, drop me a line!