After it being highly requested, this week we're releasing our Senta integration.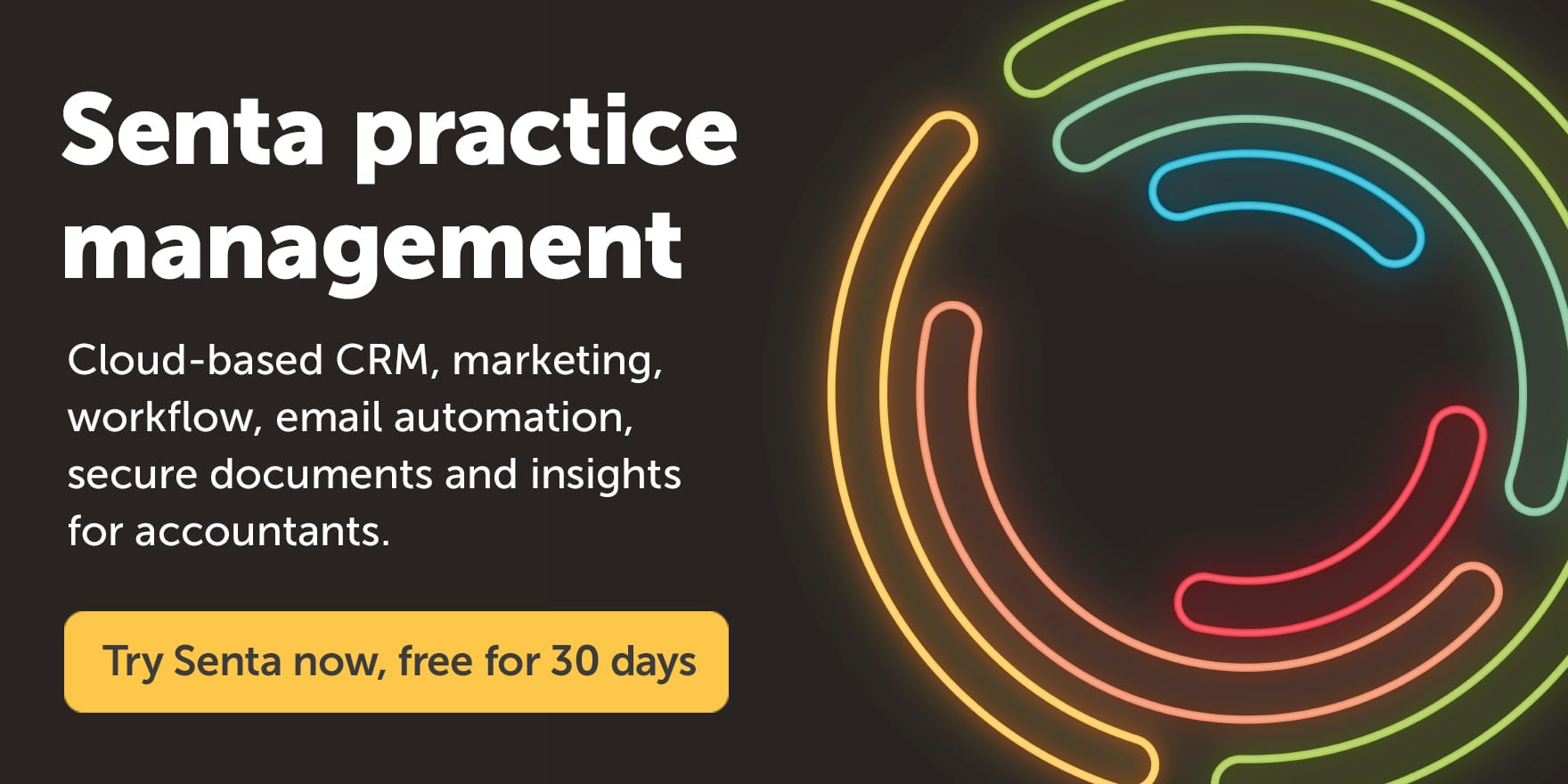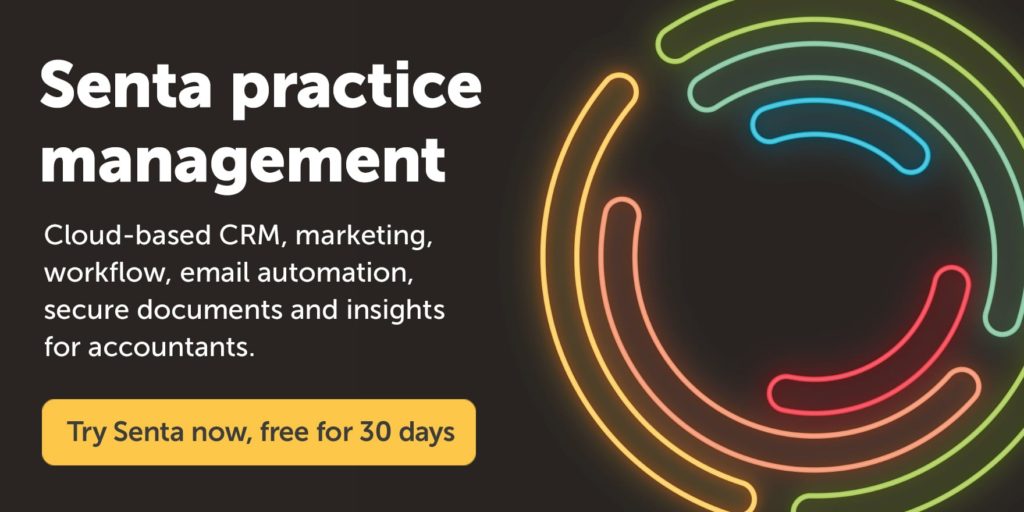 So how does it work?
When you receive a call to one of your numbers we'll do a real-time lookup to your Senta database and:
1. If we find a contact that matches the caller's number, you'll see a Desktop notification pop up on your screen with the caller's name and number. Clicking on that pop up will take you straight into Senta, showing you the caller's details.
2. If we don't find a match for the telephone number, we'll automatically create a new contact using the default name we specified earlier if you opted for it, and add the call note to that new contact.
And as always, having the Contact Lookup feature enabled will allow you to see who's calling you straight from your VoIP phone.
If you want to get set up, click here.
We've got a lot coming up for release soon, but as usual, I'd love to get your feedback on our new features and if you have any ideas or requests please let me know.

Posted on: 4th March 2021