A couple of years ago I blogged about my love of a book called The One Thing by Gary Keller. It transformed the way I work and helped me improve my productivity massively. Deep Work by Cal Newport is another great book along the same lines.
Cal's book has some really interesting things to say about interruptions and the effect they have on our concentration levels and productivity. Researchers at the University of California observed that the typical office worker is interrupted or switches task on average every three minutes. And if that person is working on deep work, i.e., hard tasks, it can take over 23 minutes just to get back to where they left off.
That sounds like a very long time to me and I'm sure I get back to full focus quicker than that but hey, who am I to argue with the scientists? So I protect my focus as much as possible and part of that protection mechanism is to ensure I don't get interrupted by unwanted spam callers, cold callers, etc and improve productivity.
My first line of defence is my team as they field all of my incoming calls and only forward them onto me if necessary but occasionally a particularly skilful cold-caller will be able to bluff their way past the team. And then there's the impact on the team as they're being unnecessarily interrupted from the tasks that they're working on too,.
One way of cutting down on the number of unsolicited spam calls is to register with the Telephone Preference Service but this is not a total panacea and it's certainly not going to stop some dodgy international call centre calling you up to inform you that a virus has been detected on your Windows machine.
Another way of stopping these calls coming through, or at least stopping repeat offenders is to use our Call Blocking feature. Calls from certain types of numbers such as withheld numbers, non-standard numbers, international numbers, etc., can be blocked en masse if required. And if the team receive a call from a cold-caller, they can block that caller from calling again with a click of a mouse. Easy peasy. No need to be rude, just click and done.
And it's surprising how effective this can be. I mean, look at these jokers (number redacted to protect the guilty)…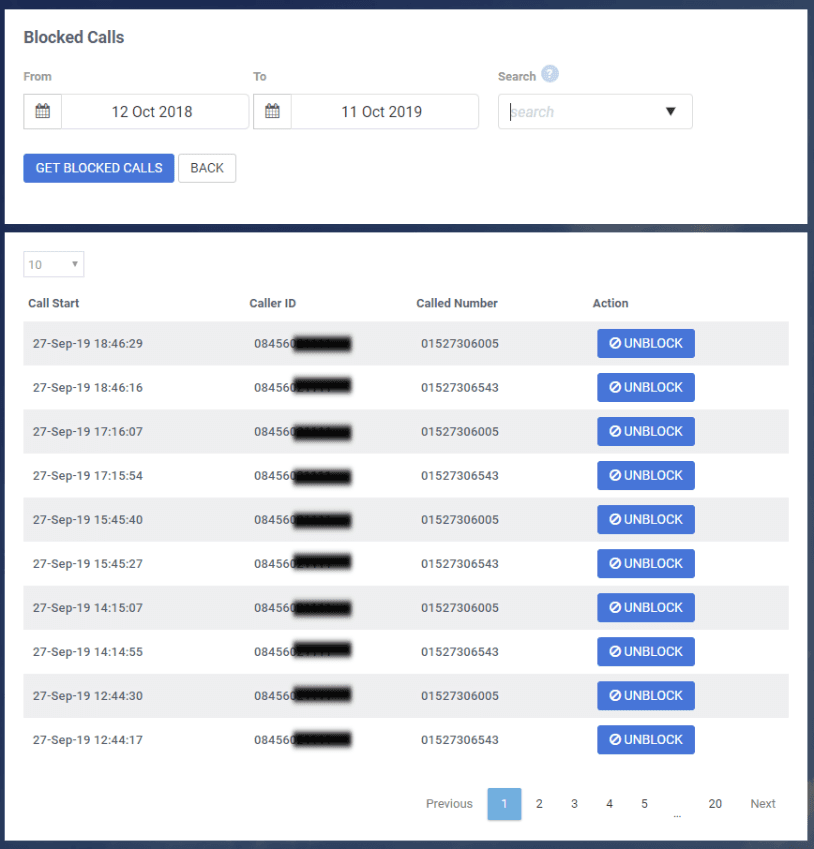 This large telecom company trying to sell us services (oh, the irony!) have attempted to call us an incredible 199 times in the last 12 months alone! That's a lot of interruptions my team and I haven't had to deal with. They now get more time to do productive stuff like coming up with nice GIF's for the end of my blogs!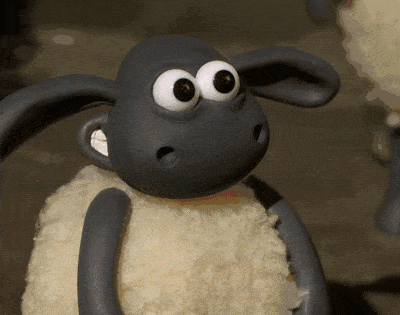 So do yourself and your team a favour…start using the call blocking feature today and start focussing on what's important in your business.
That's all for now, any questions please contact the team.

Jez
P.S. Not sure how to set up and use the Call Blocking feature on your account? Check out the following quick explainer video…