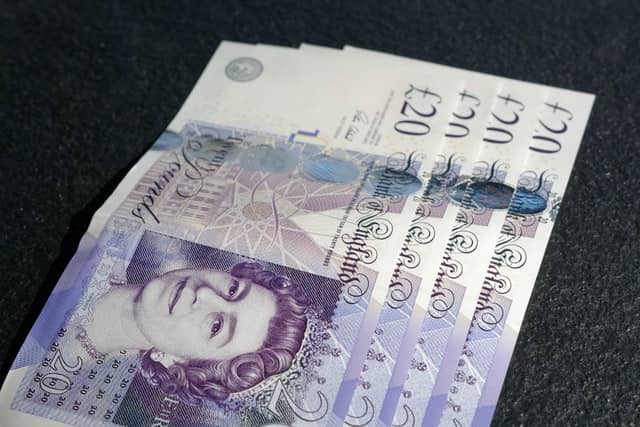 Bill shock. None of us want that. At Invoco we try and keep our call costs as competitive as we can as we want to provide our customers with excellent value for money but some numbers are just really expensive to call.
Premium rate numbers, for example. 084 numbers. Certain international destinations. Even worse… premium rate numbers in certain international destinations!
Most people in the UK know that 09 numbers are premium rate numbers and are going to be really expensive to call. But places such as the US have their premium rate number ranges mixed in with normal area codes so it's very easy to call a premium rate number thinking you were just calling a New York number or a Washington number for example and not knowing that the call is going to be very expensive. Until you get the bill.
So what can you do about it?
Two things, one of which has been available for a while and one is a new feature.
Check out the cost of the call before you make it.
You can do this by going to the My Numbers section in your Invoco Portal, clicking on the Redirection Costs button and then entering the number you wish to call.

2. Set up your expensive call alerts
You can now be notified automatically when someone makes an expensive call on your phone system. You can do this by going to the
Settings
page in the Invoco Portal, turning on
Expensive Call Alert
, setting the
cost threshold
and entering the
email address
you'd like the notification to go to.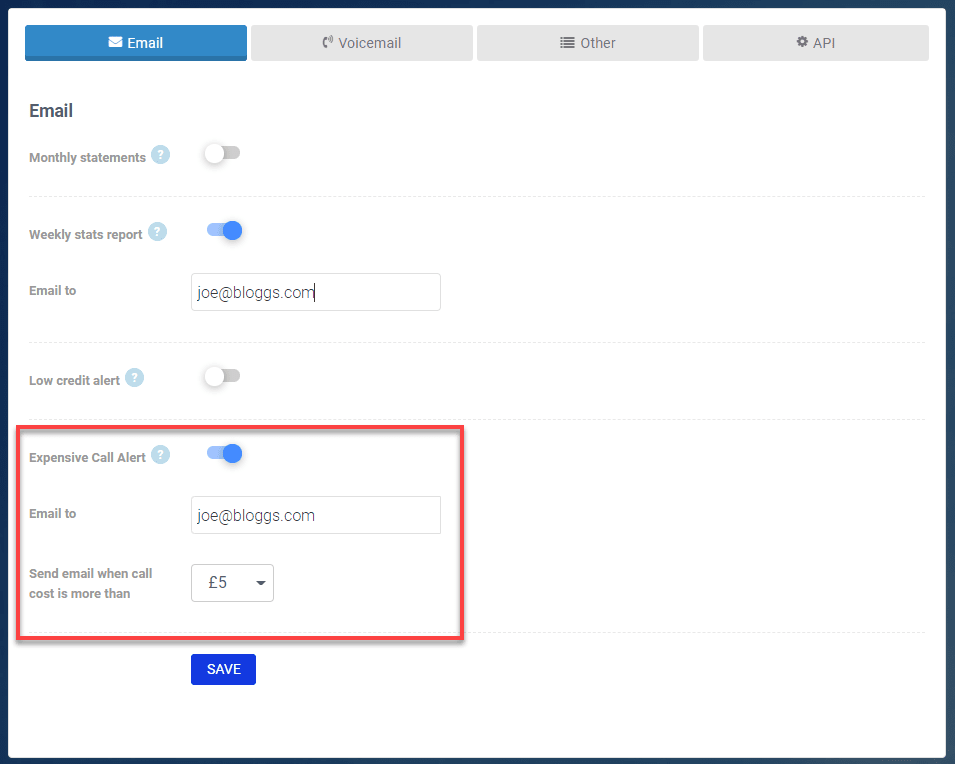 Hope that helps and if you have any ideas or suggestions on other features you'd like to see just drop us a line… we'd love to hear from you!