If you ever find yourself in the situation where you want to give staff members access to your account but don't want to share your login credentials or perhaps don't want your team to listen to call recordings, get access to invoices, etc., then our latest feature release is for you.
You can now invite staff members to gain access to your account so they can log in with their own credentials and you can also restrict what they get access to. Just go to the Accounts page, click on the Users tab and then Invite User.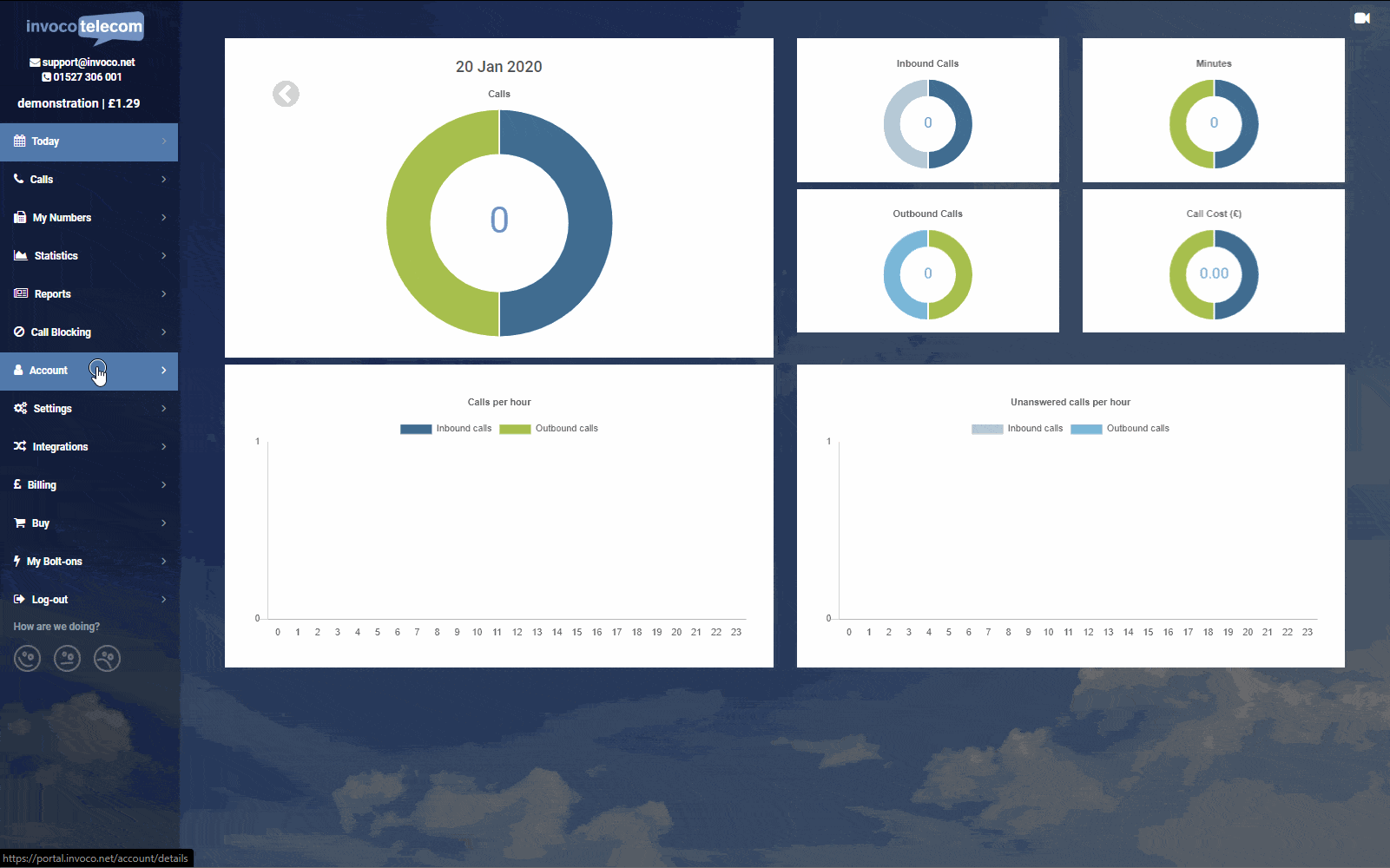 You can then set what you do and don't want your team to get access to. Want to implement this? Log in.
Hopefully, this is useful and, as always, if you have any feature requests I'd love to hear from you.

Jez