We've finally caught up with the cool kids and released our own dark mode, accessible now in the Invoco portal. What do you think?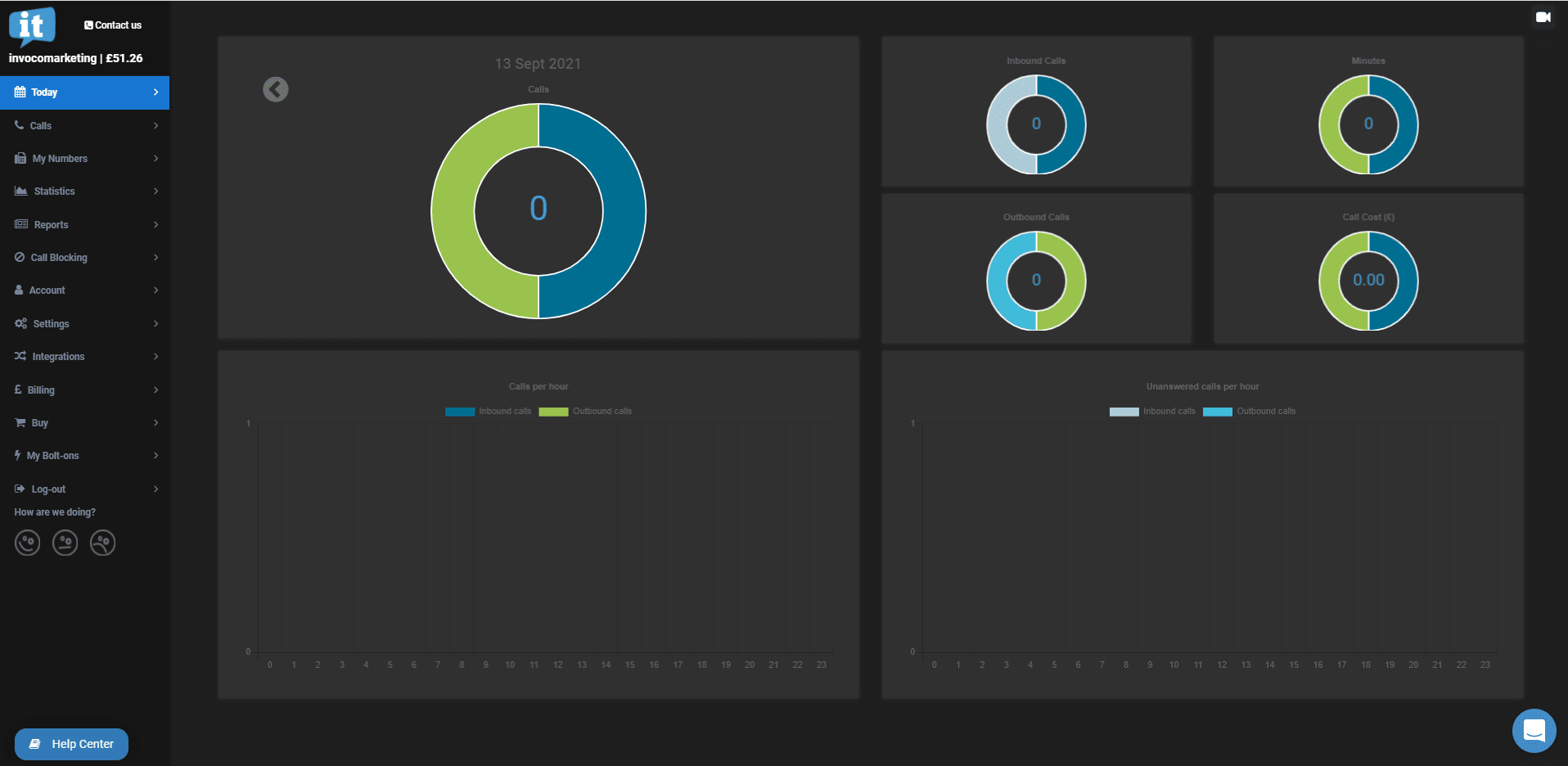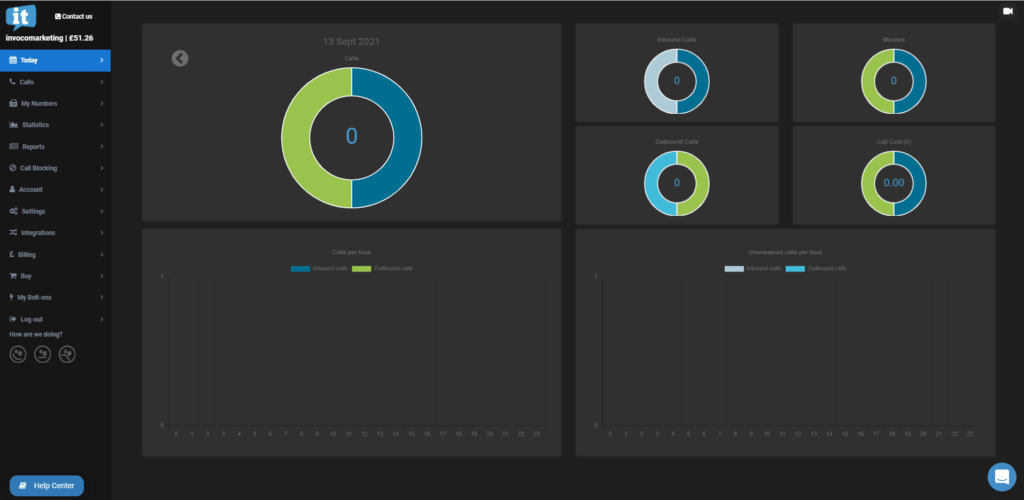 Setting it up is mega easy. Just log into the portal, click into your 'settings' tab;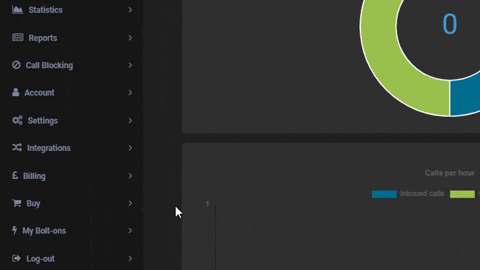 Click 'other'…
Turn it on!
Let us know if you're looking for anything else to be added to our products, and as always, any queries don't hesitate to contact us.

Jez