You've probably noticed that I haven't sent out any product updates since March. No, we didn't down tools for the summer whilst we sunned ourselves, honed our BBQ skills and drank Desperado's, oh no… (ok, maybe did that a little!). On the contrary, the development team have been churning out new features at a rate of knots and I've not been able to keep up!
We'll send out more detailed updates on the specifics as and when we catch up with creating all of the help videos and tutorials, etc., but as most of our functionality is pretty intuitive, here's a whistle stop list of new stuff that you can dig into and play around with straight away.
New website
You may have noticed already that our main website is totally new. Why did we change? We needed a mobile-responsive platform that would allow us to add lots of content easily to make the website a really valuable resource and we just couldn't do that with the old one.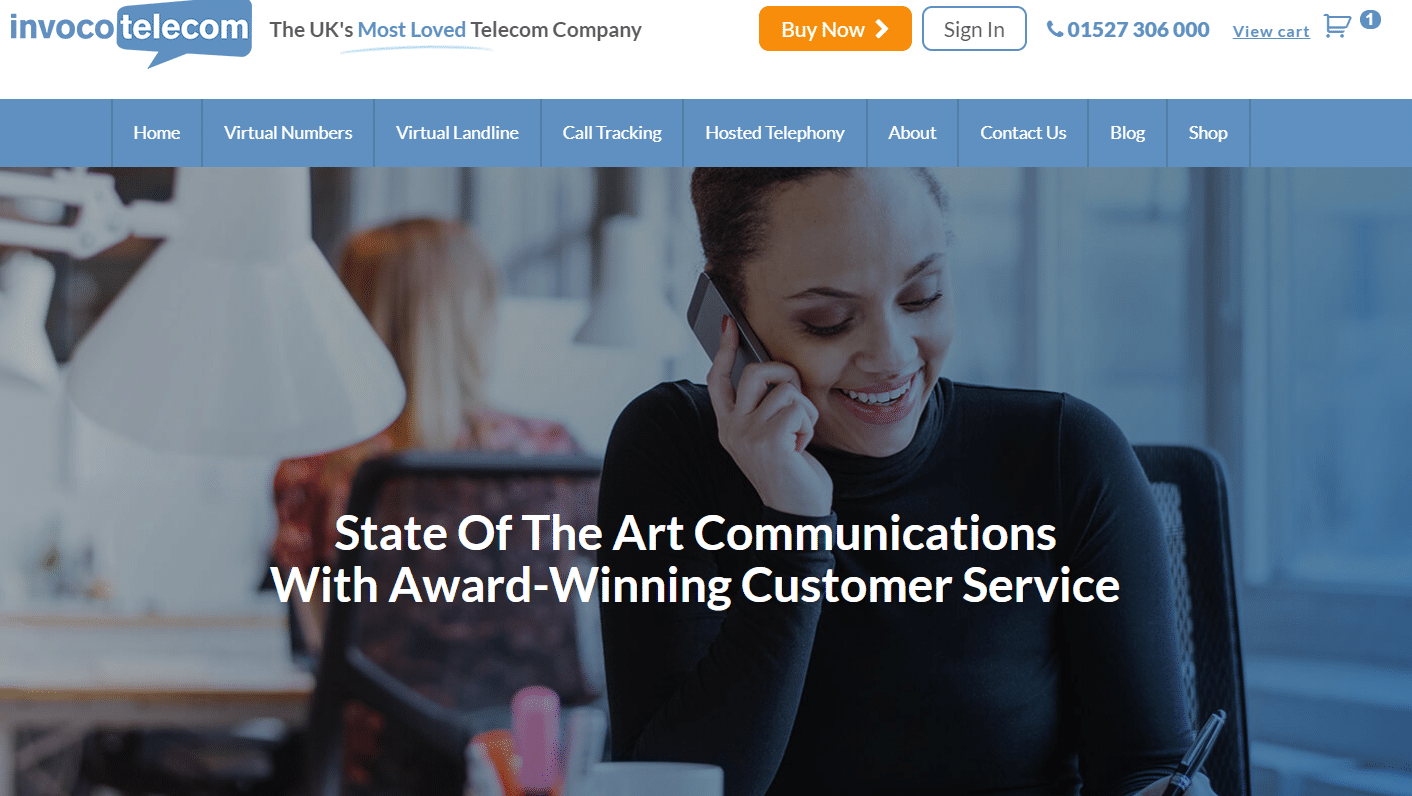 Staff user accounts
You can now create user accounts for colleagues so they can log into your Invoco account with their own credentials…no more sharing of passwords!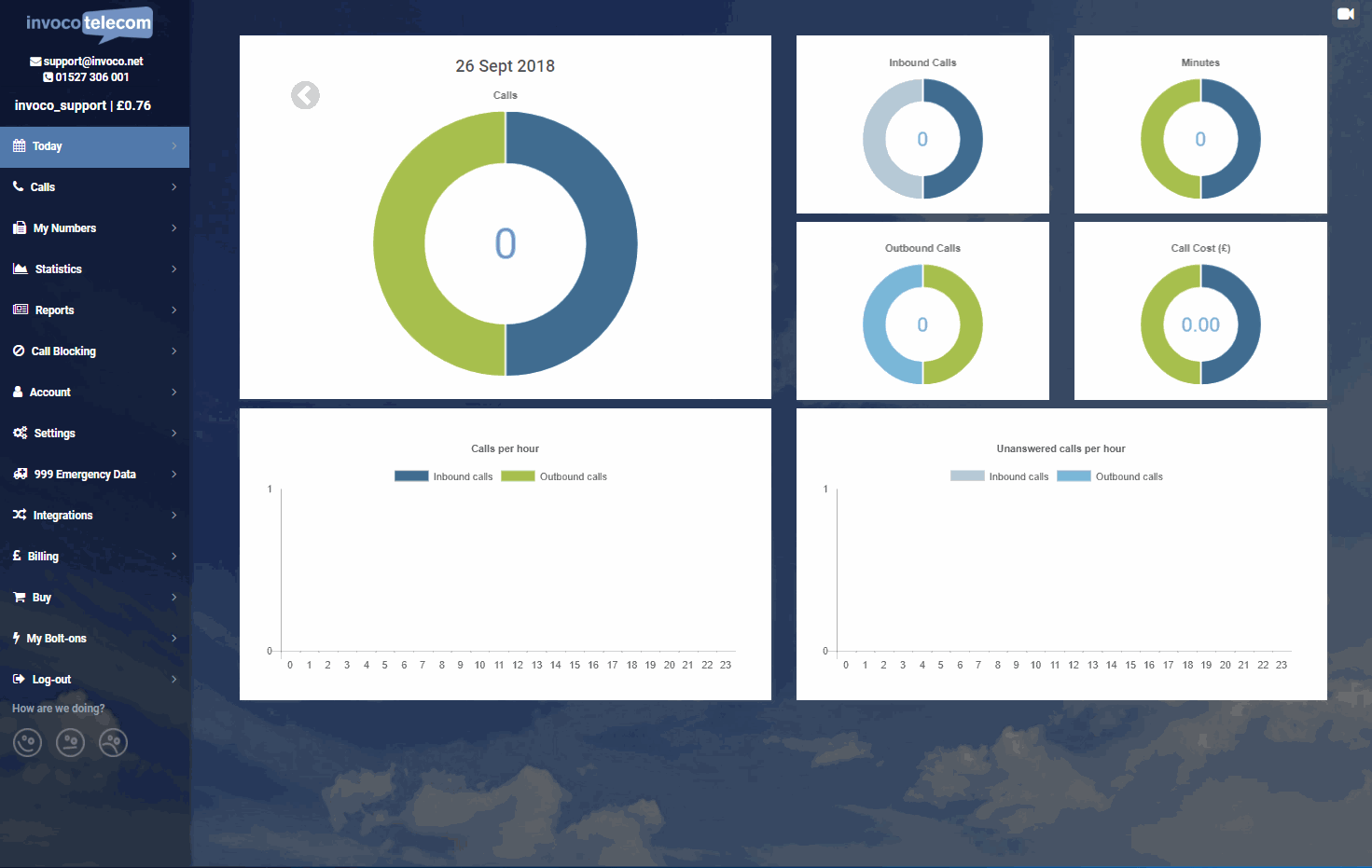 Two Factor Authentication
Protect your Invoco account with an additional layer of security by adding 2FA using an app such as Google Authenticator.
Custom voicemail greetings
You can now upload bespoke voicemail greetings to give your business a more professional image (virtual numbers and virtual landlines only, not Hosted PBX).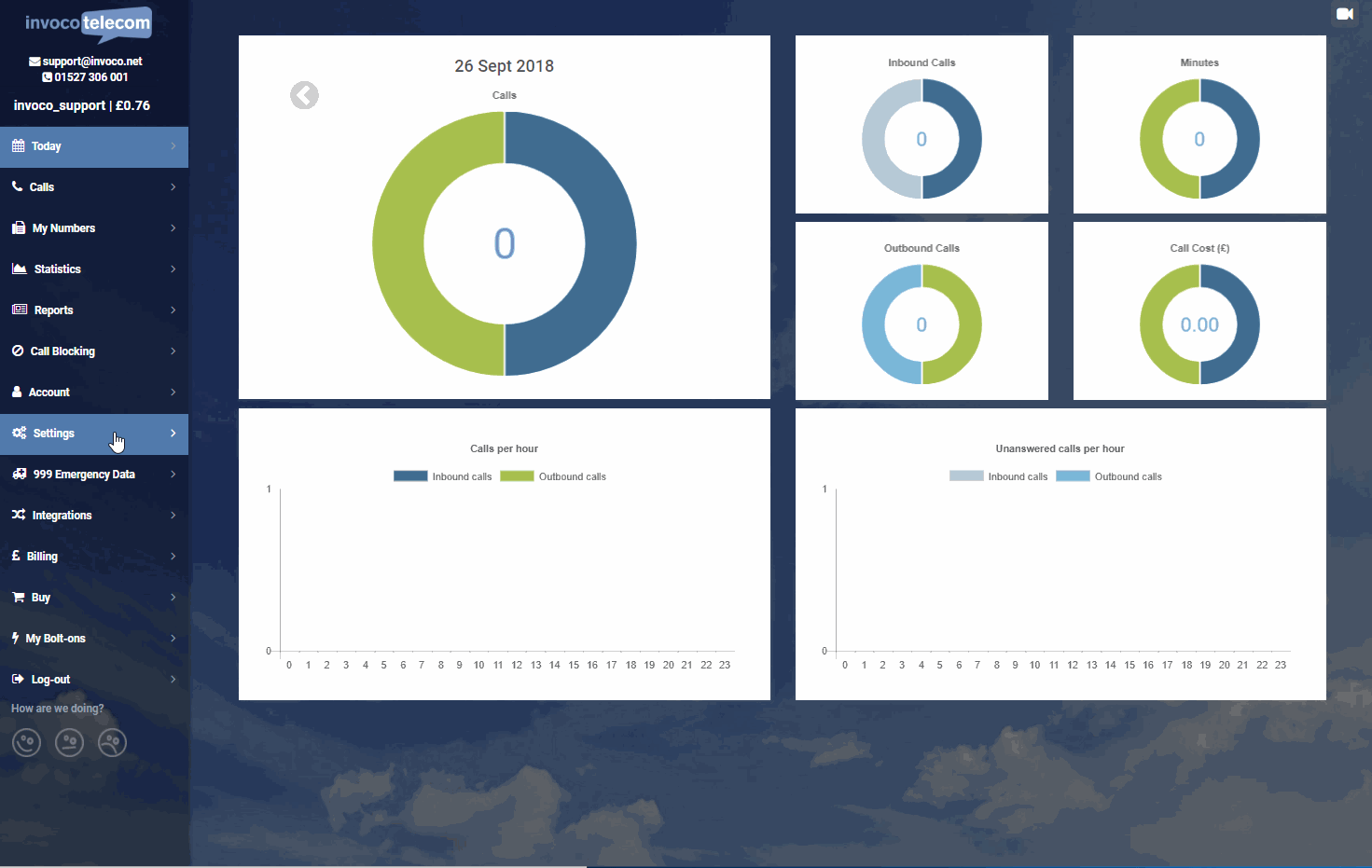 Upload voice announcements
Do you want to have a welcome greeting for all incoming calls to your numbers, such as when you have call recording and want to inform callers that their call is being recorded? You can now upload your own custom greeting.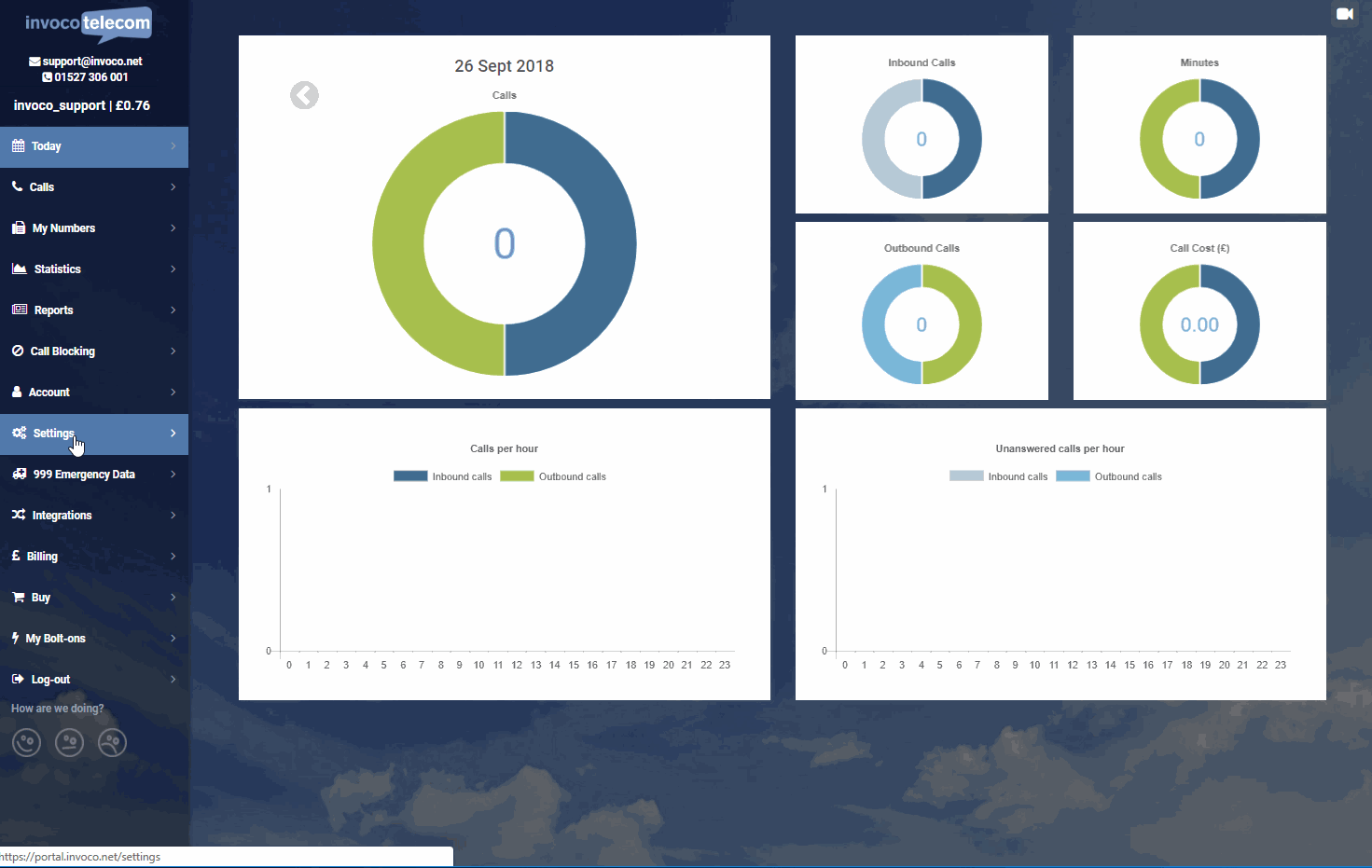 New integrations on beta trial
We've developed some new integrations into Kaseya BMS, Agile CRM, Zoho and Hubspot. Give us a shout if you'd like to test them out!
Sorting & filtering on Calls Page
You can now filter on Answered and Unanswered calls, and sort calls based on Call Duration and Cost on the Calls Page.
Redirect costs
Check out how much it will cost to make a call or redirect a call to a particular number on the Numbers Page.
That's it for now but as always, if you have any ideas or feedback on how you think we can improve the product please let me know!
Question? Contact the team.

Jez