Setting up your Invoco Wallboard is quick and easy to help get the user statistics you're after.
Please note, the Invoco Wallboard is currently only available for Hosted PBX customers on our Essentials package and up.
---
Step 1
Adding the Wallboard Integration
Head to the Integrations page of your Invoco Portal, and select the Invoco Wallboard.
(https://portal.invoco.net/integrations/add/wallboard)


---
Step 2
Naming your Extensions

To make the wallboard & reports easier to read, you can assign names to each extension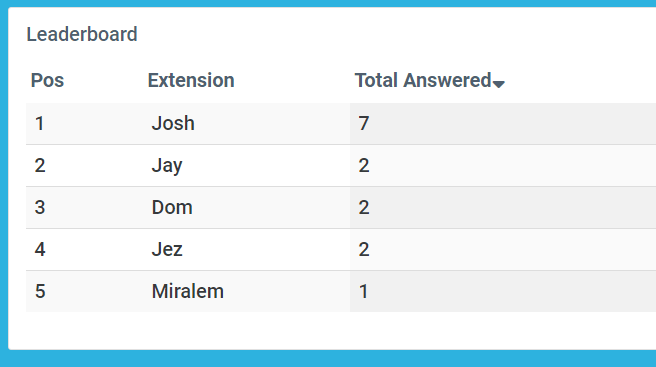 ---
Step 3
Creating a Wallboard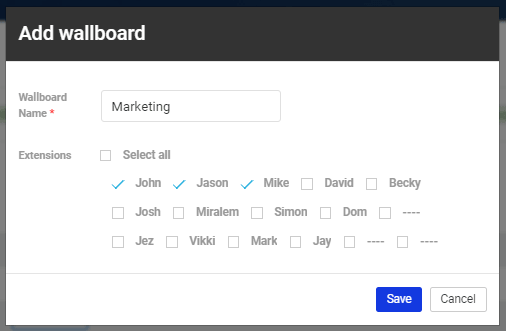 We can assign the relevant team members to the wallboard, for example, marketing will contain all of the members in that team.
You can create as many wallboards as necessary.
---
Step 4
Wallboard Reports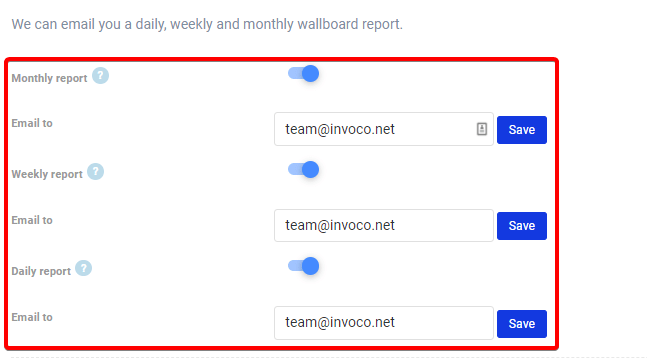 Wallboards run day-to-day, so they will reset at midnight. To help review the data we can generate reports daily, weekly, and monthly to be sent via email. You can disable either, or both of these reports via the Invoco Portal at any time.
---
Job done!
Should you run into any problems whilst following this guide, please don't hesitate to get in touch with our support team.
01527 306001 support@invoco.net